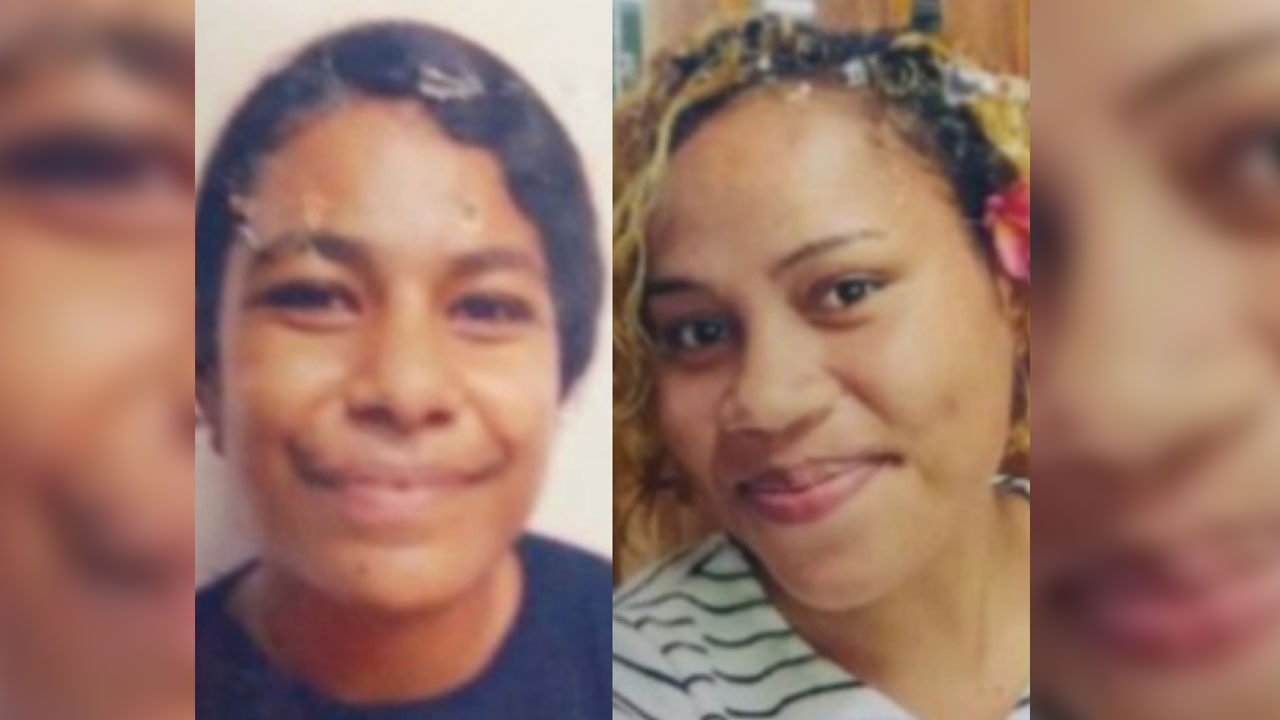 [Source: Fiji Police Force / Facebook]
Police are looking for three missing teenage girls.
They are 20-year-old Leinala Hanie Daucakacaka, 17-year-old Laisa Qou Sakai and 17-year-old Nitika Chandra.
Daucakacaka was last seen on December 29th, and she failed to return home on the same day.
Article continues after advertisement
Police say a report was lodged at the Valelevu Police Station on Tuesday.
Sakai, on the other hand, failed to return home on New Year's Eve, and her relative lodged a missing person report about her on Wednesday.
Chandra was last seen yesterday leaving her Tomuka home.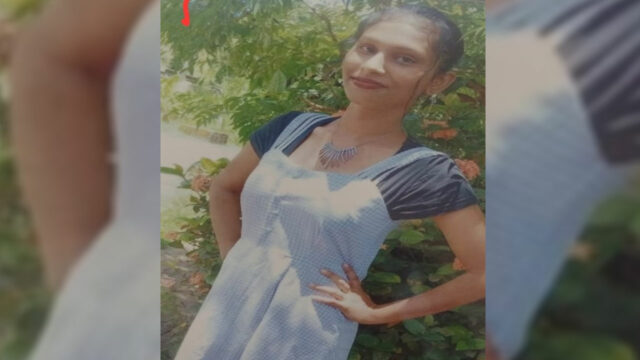 A report was then lodged at the Lautoka Police Station.
All attempts made by family and loved ones to locate the three have been futile.
Anyone with information regarding the three teens can call Crime Stoppers on 919.