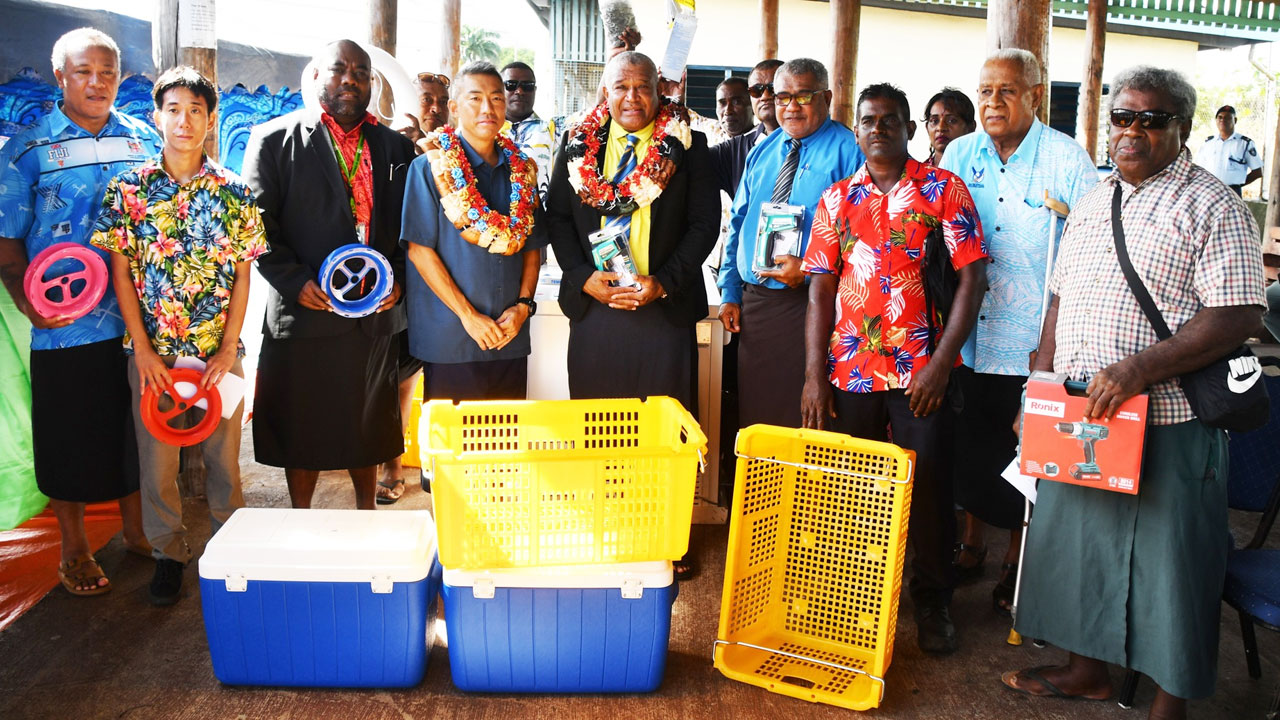 [Source: Fiji Government/ Facebook]
A collective approach is critical to tackle emerging issues that have been affecting our livelihoods and the sustainability of natural resources.
This was highlighted by Minister for Fisheries and Forests Kalaveti Ravu during a handover ceremony of fishing and post-harvest equipment to the Lautoka Fisheries Cooperative Limited.
He says as a Fijian, there is a need to address issues, undertake obligations, and manage resources in a communal manner.
Article continues after advertisement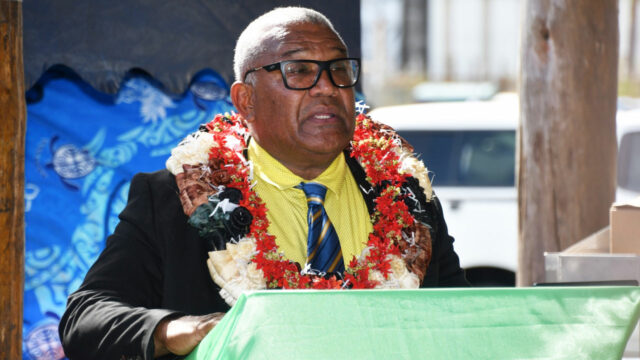 Minister for Fisheries and Forests Kalaveti Ravu.
Ravu says they are using a modern and Western approach to communally address issues and obligations that effectively provide financial stability and contribute to economic growth.
The Minister says LFCL has great potential to excel in the fishing business because of the availability of infrastructure.
The Fisheries Minister also thanked JICA for providing the equipment and supporting the ministry to achieve its commitment through Sustainable Development Goal 14 on Life Below Water.