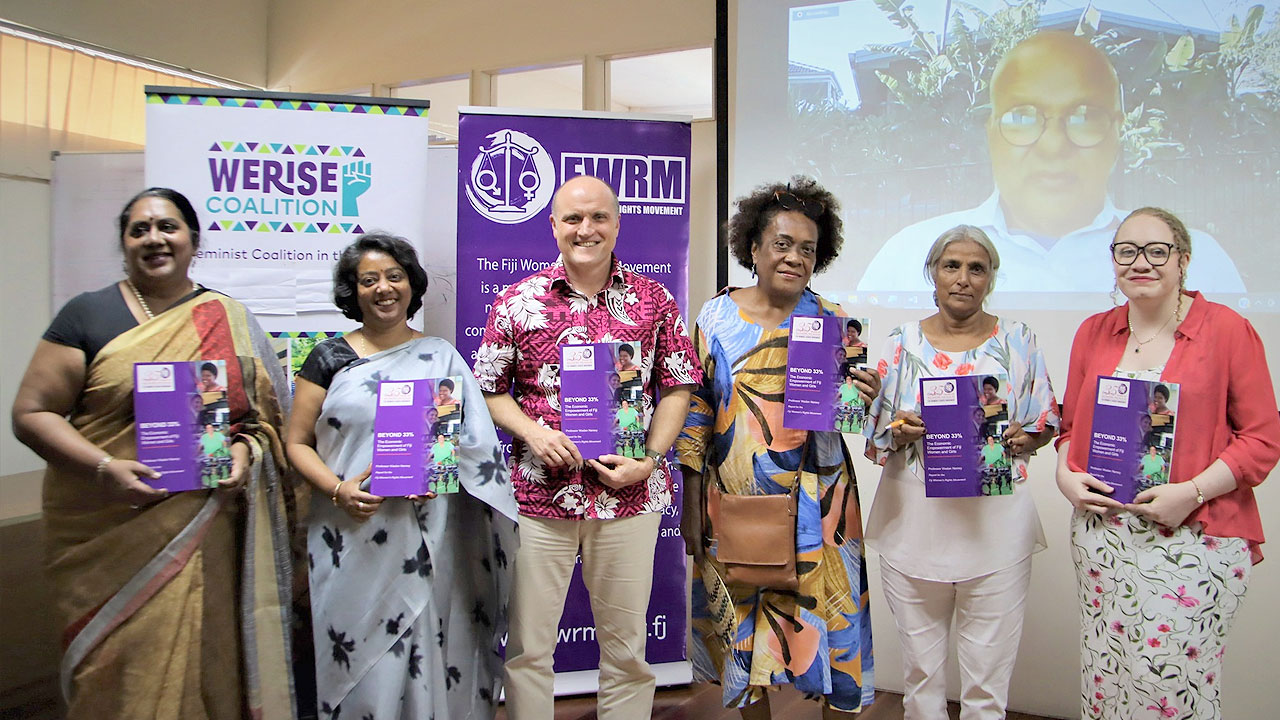 [Source: FWRM/ Facebook]
The Fiji Women's Rights Movement has launched a report aimed at promoting women's economic participation in the country.
Titled "Beyond 33% – The Economic Empowerment of Fiji Women and Girls" report was authored by Professor Wadan Narsey and a team from the FWRM.
According to the report, female workers constitute 34% of the paid labour force but 43% of the unemployed in Fiji.
Article continues after advertisement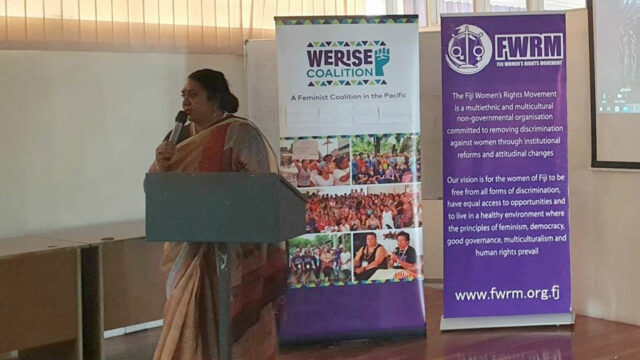 [Source: FWRM/ Facebook]
FWRM Executive Director Nalini Singh says the report aims to generate evidence on the status of women and girls in the Fijian economy and society by utilizing official data from the Fiji Bureau of Statistics, Fiji Revenue and Customs Services, and the Fiji National Provident Fund.
"It brings in hard statistics on what the progress has been over the last decade for Fijian women in the economy."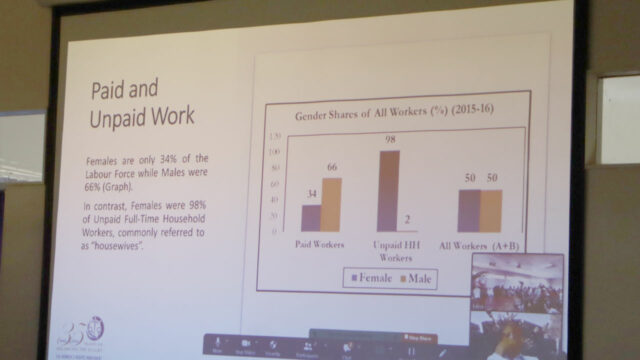 [Source: FWRM/ Facebook]
Report Author Professor Wadan Narsey says it documents the numerous inequalities that women and girls face in the economy, including paid work, unpaid household work, and leisure time use.
"There's limited time series of data on changes over time and I have a lot of recommendations which will follow through will enable gender stakeholders in the future to monitor the progress that has been made by women and girls."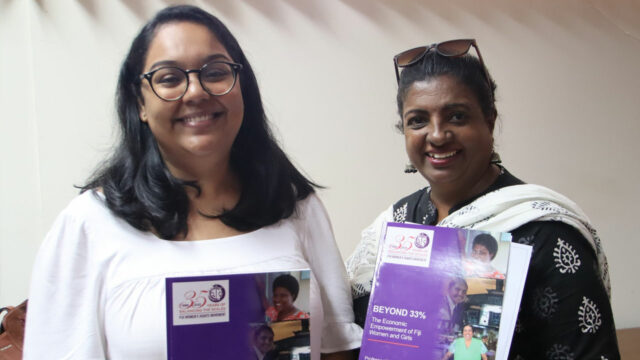 [Source: FWRM/ Facebook]
The report made several recommendations and one of them includes increasing female economic participation.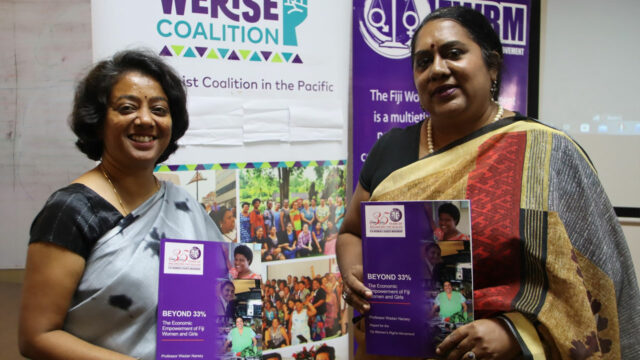 [Source: FWRM/ Facebook]