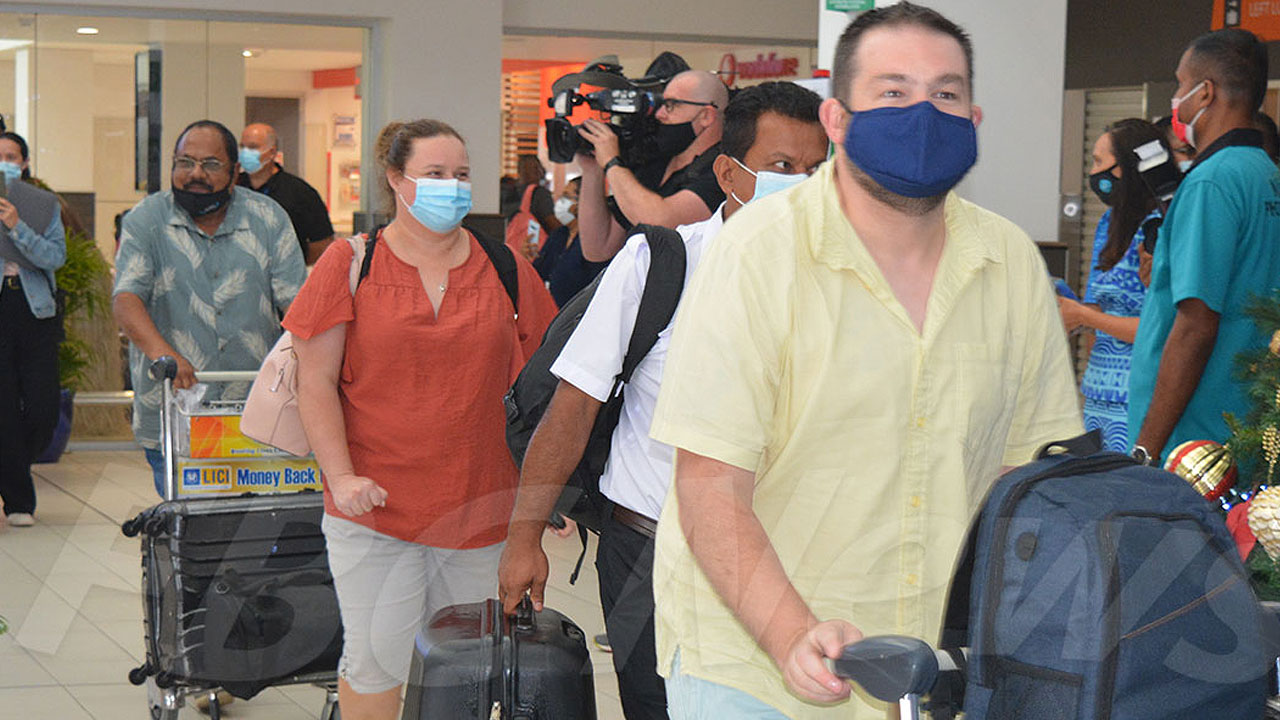 [File Photo]
Fiji recorded 67,502 visitor arrivals for the month of January.
This has been revealed by Tourism Fiji Chief Executive Brent Hill.
The CEO says that this figure represents 24 percent above the target for January.
Article continues after advertisement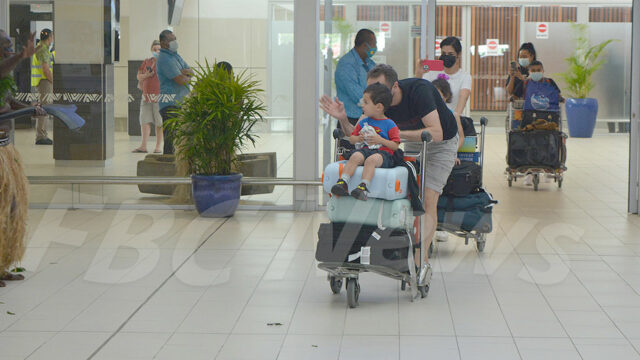 [File Photo]
Hill says that this is 106 percent higher when compared to the January 2019 figures.
Australia still represents the largest tourism market for Fiji with a 134 percent increase, arrivals from New Zealand increased by 112 percent when compared to the same period in 2019, and the Canadian market has increased by 155 percent.
Other main tourist sources for Fiji include the United States, the United Kingdom, and Europe.