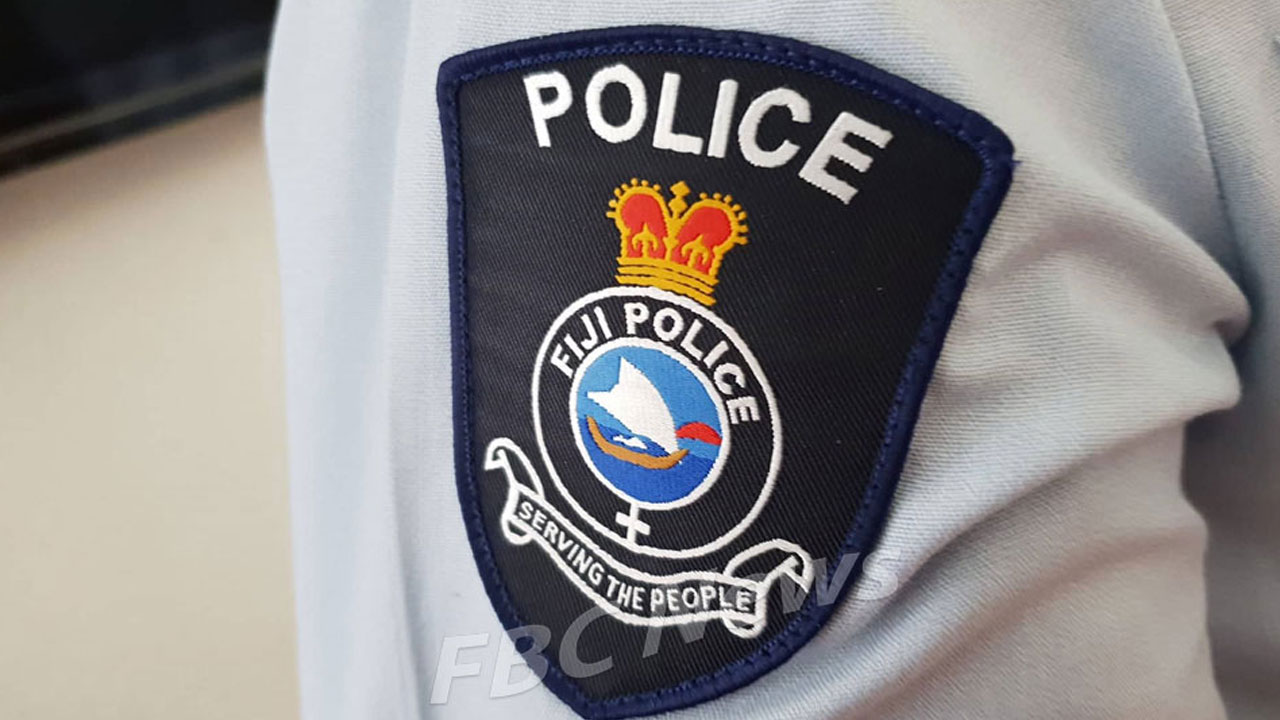 [File Photo]
A Fiji Police Force team led by the Divisional Crime Officer Southern is looking into two incidents of fire that occurred on Digicel Fiji sites in the Central Division.
According to Assistant Commissioner of Police for Crime ACP Sakeo Raikaci, the first report was made on Thursday by a company engineer who discovered one of their wires at their tower in Flagstaff damaged and on fire while performing a normal check.
He further said that the second report was lodged by a Nabua police officer who, while on patrol, saw the tower located along Ratu Mara Road on fire.
Article continues after advertisement
The National Fire Authority was alerted, and they managed to contain the fire.
Raikaci says the investigating team has been tasked with ensuring those responsible for damaging the critical infrastructure are arrested.
Investigation continues.