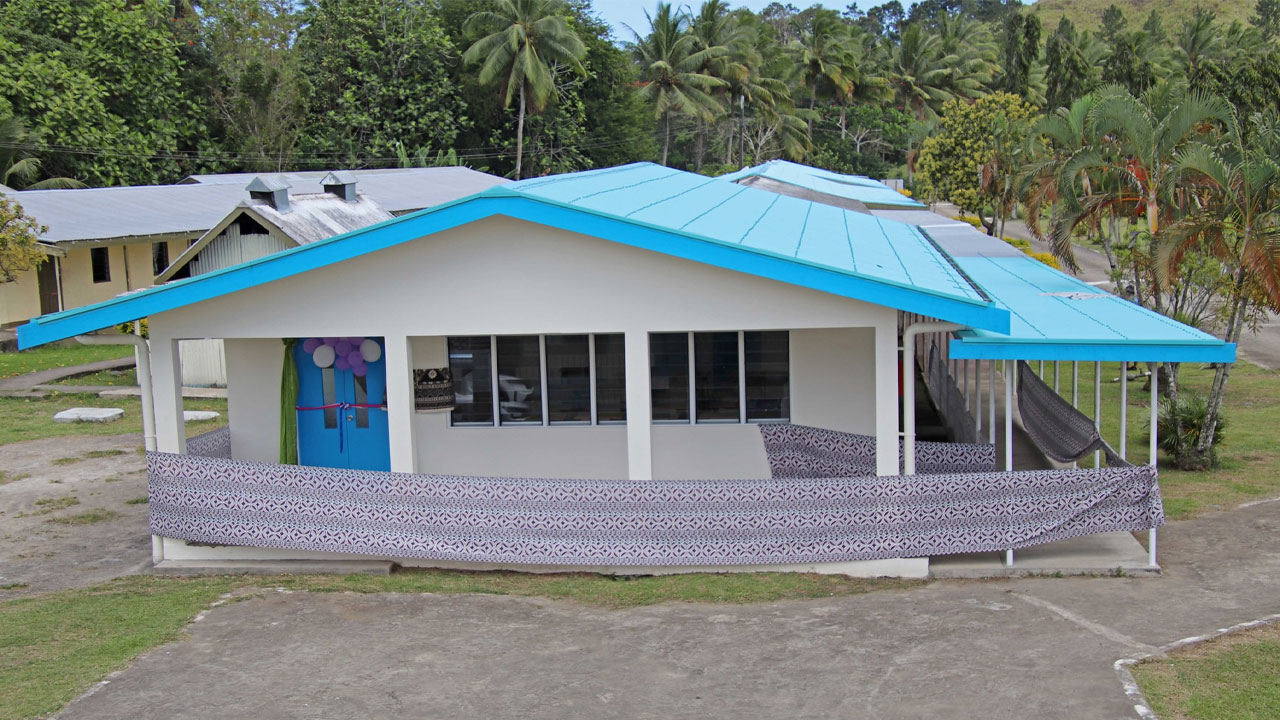 [Source: Fijian Ministry of Youth and Sports/ Facebook]
A new classroom block has been opened to house the 'Disaster Risk Reduction and Climate Change Adaptation program' at the Nasau Youth Training Center in Sigatoka.
This initiative has seen a substantial investment exceeding $200,000, generously provided by Japan's Grant Assistance for Grassroots Human Security Projects.
During the official unveiling of this new facility, Minister for Youth Jese Saukuru, emphasized the program's role in addressing the pressing global issue of climate change.
Article continues after advertisement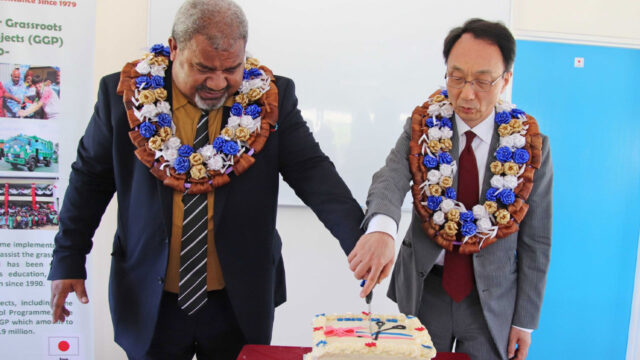 [Source: Fijian Ministry of Youth and Sports/ Facebook]
The primary objective is to foster a comprehensive understanding of climate change strategies and, critically, to translate these strategies into practical solutions at the grassroots level.
Saukuru stresses that the program's broader significance, highlighting the government's unwavering commitment to nurturing the talents of young individuals.
He adds this project at the Nasau Youth Training Center represents a vital step forward in building resilience against climate change and empowering the next generation to become catalysts for change in their communities.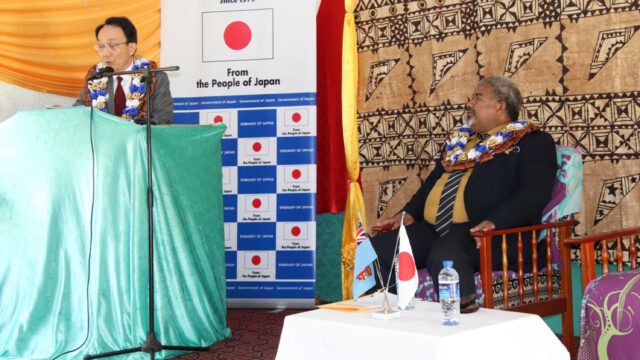 [Source: Fijian Ministry of Youth and Sports/ Facebook]
"It is imperative that we equip our young generation with the knowledge and skills to mitigate risk and adapt to the changing environment. This program will not only empower our students, but it also aligns perfectly with the government's aim of building a resilient and sustainable Fiji."
Saukuru adds this endeavor is geared towards creating an optimal learning environment that will serve as a catalyst for unlocking the boundless creativity and innovation within the youth demographic.