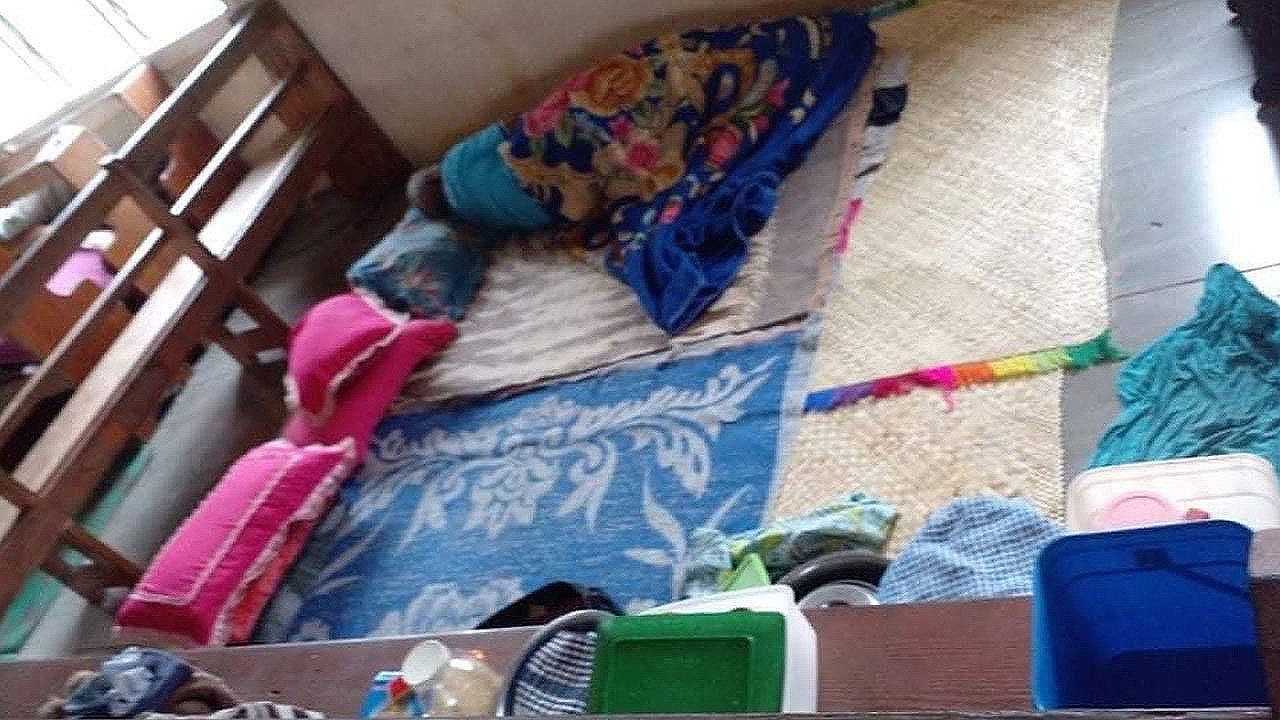 In the aftermath of Tropical Cyclone Mal, Commissioner West Apolosi Lewaqai has outlined the primary focus of their team – the swift clearance of schools currently serving as evacuation centres.
As the the cyclone moves further away, it has left 83 evacuation centres open in the Western Division, providing shelter to over 3,000 individuals, efforts are now intensifying to ensure these facilities are ready for classes as soon as possible.
Acknowledging the precarious situation many now face, Lewaqai recognizes that returning to homes might not be immediately viable due to safety concerns.
Article continues after advertisement
He says plans are underway to secure alternative accommodation for those affected, underlining the commitment to ensuring the well-being of the displaced individuals.
"And most importantly the clearance of school premises used as evacuation centers, so for that our team is already doing the assessment. For those families that can attend to their homes, we can return them to their homes. All those that have their homes partially damaged or damaged we are trying to relocate them to alternative evacuation centers so that schools are ready by today."
A proactive approach is evident in the decision to dispatch another team today for a comprehensive on-the-ground update.
Despite the challenges posed by Tropical Cyclone Mal, Lewaqai delivers a note of relief by reporting that there wasn't significant damage.
This positive development paves the way for the initiation of cleanup operations, signalling a step toward normalcy.