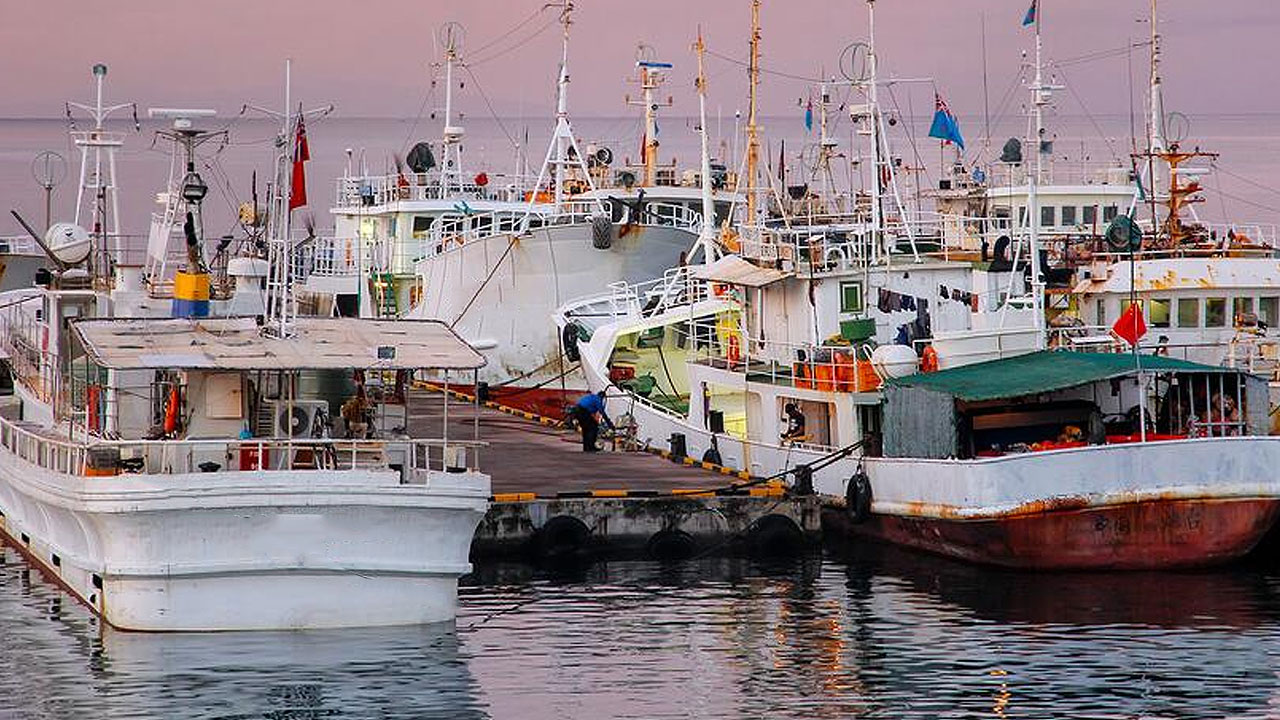 Vessels docked at the port [Source: Travel Online]
In the aftermath of Tropical Cyclone Mal, the Maritime Safety Authority of Fiji has granted clearance for all vessels to resume operations starting from 6 am tomorrow.
Chief Executive Joeli Cawaki underscores the importance for mariners to remain vigilant and take notice of swells, resulting from the passing cyclone.
Cawaki directs this advisory to ship masters, ship owners, ship agents for foreign and local ships, pilots, port management companies and operators, marinas, and yacht clubs.
Article continues after advertisement
He says the emphasis remains on prioritizing safety at all times as maritime activities resume in the aftermath of the Category 2 cyclone.