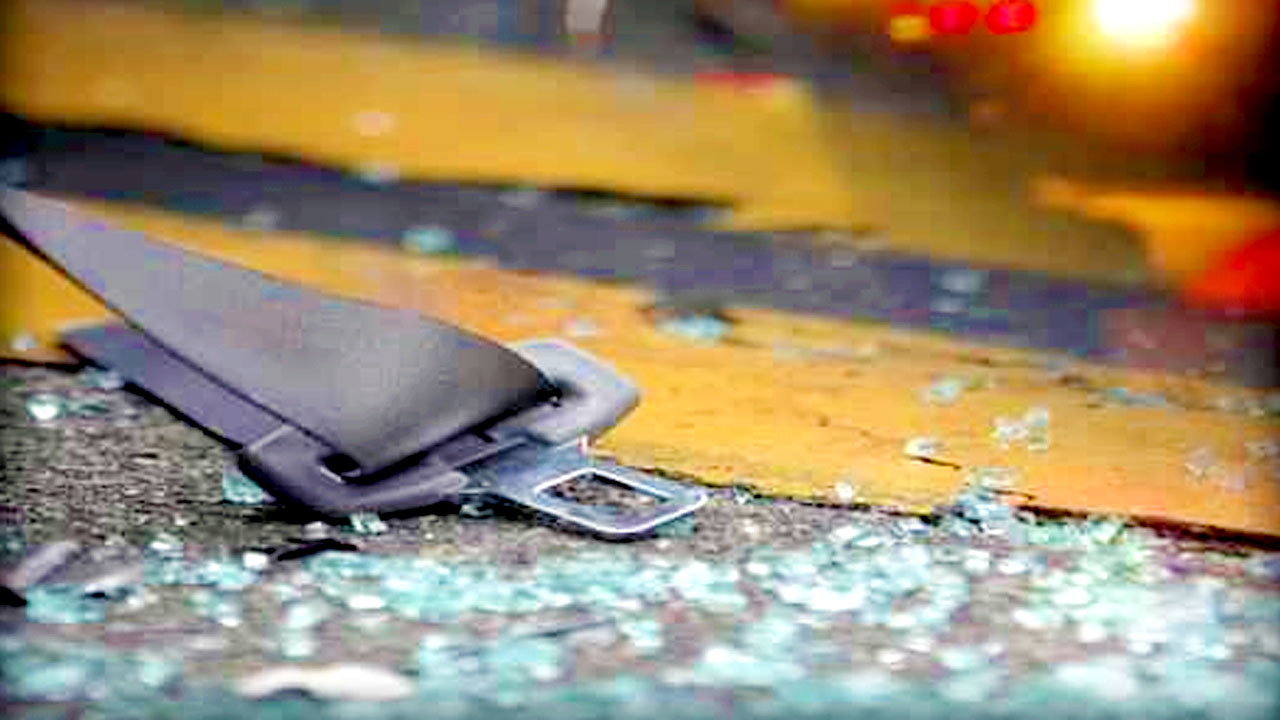 [File Photo]
A 48-year-old man from Nabukadra Village in Ra died following a motor vehicle accident that occurred along the Dawasamu Road yesterday.
The police says the victim was one of five passengers in a vehicle driven by a 39-year-old man.
The six were heading towards Nabukadra village, and upon reaching Lomaloma Settlement in Dawasamu, it is alleged the suspect lost control of the vehicle, causing it to veer off the road, tumbling several times before landing in a nearby creek.
Article continues after advertisement
The victim, who was sitting in the tray of the four-wheel-drive vehicle, sustained serious injuries and died at the scene.
Three of the passengers were treated and sent home, while one remains admitted at the MIOT Hospital under observation.
The police say the suspect will be questioned soon.
The road death toll currently stands at eight.
In another serious accident case, an 8-year-old student was allegedly hit by a vehicle driven by an 18-year-old student along Cunningham Road at around 3.30pm yesterday.
It is alleged that the victim suddenly ran across the road from behind a parked bus.
The victim remains admitted to the children's ward in the intensive care unit.
Drivers have been urged to remain vigilant on school days, particularly before and after school hours.