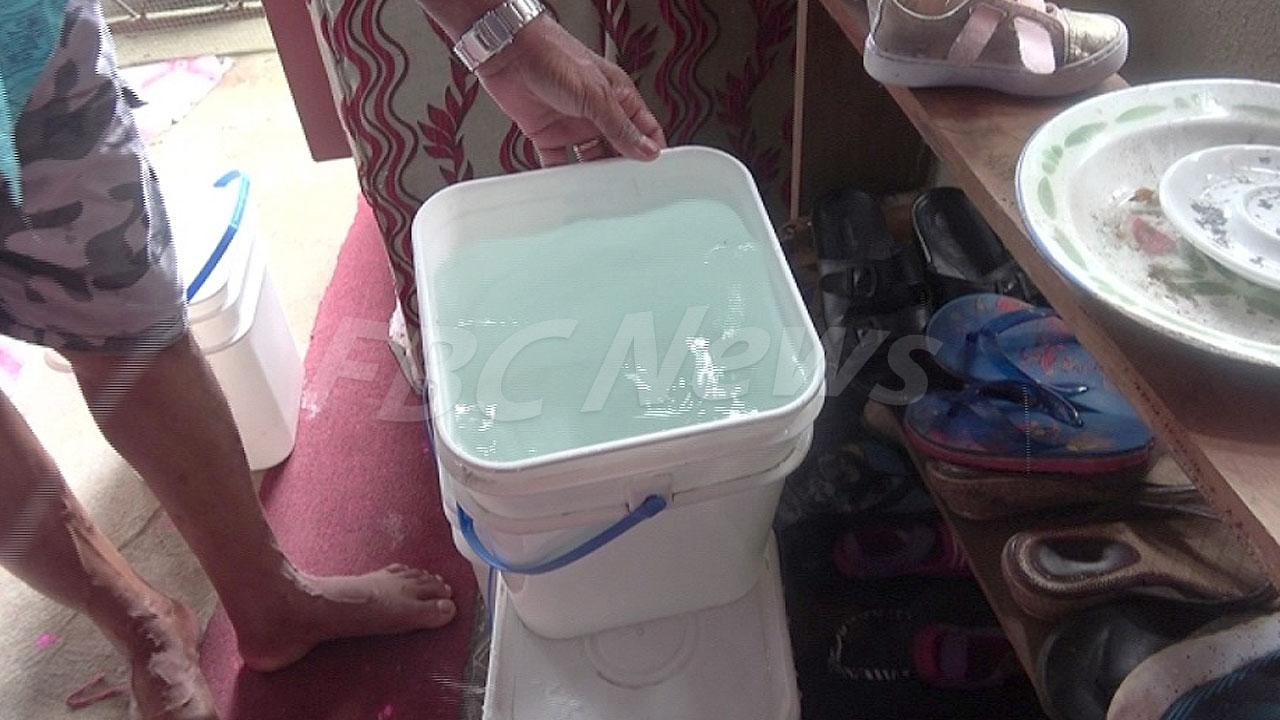 [File Photo]
People living in the greater Labasa area have been advised to store water in light of planned work later this week.
The Water Authority of Fiji states that a team will carry out maintenance work on the Benau/Volanau DN375mm and DN300mm Nasealevu raw water line leakages on Thursday from 9 a.m.
During the planned works period, customers will experience temporary disruption to water supply.
Article continues after advertisement
Affected areas in Labasa will include Soasoa, Vunivau, Basoga, Batinikama Branch Road, Bulileka, Vaturekuka, Batinikama, Urata, Boca, Paras Point, Boubala, Vatunibale, Line Point, Low Cost, Vintandra, and Mani Road.
According to WAF, water carting trucks will be on standby, and members of the public can request assistance in case of an emergency by calling 1507 on any mobile network.