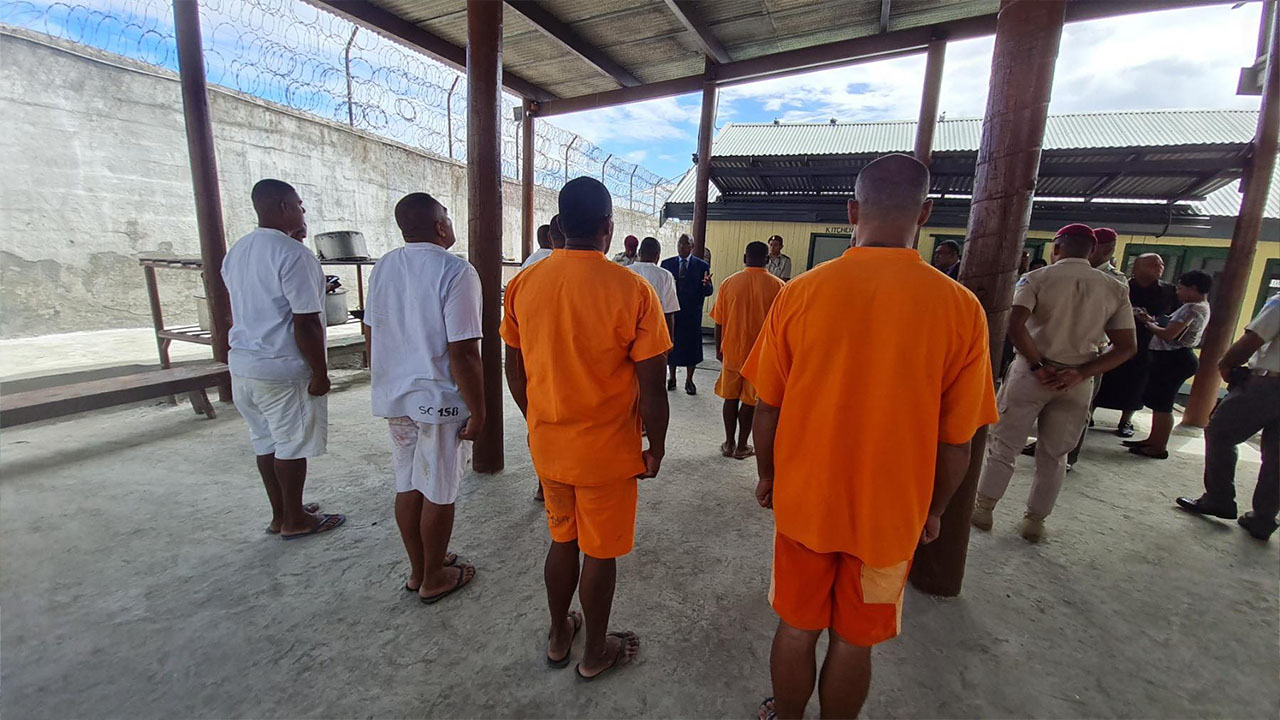 [Source: File]
Attorney General, Siromi Turaga has revealed plans for the University of the South Pacific to provide formal educational training for inmates under the care of Fiji Corrections Service facilities around the country.
Turaga says a lot of inmates have acquired new skills while serving their term.
He says this has assisted inmates to be self-sustained after serving their term.
Article continues after advertisement
"Not only for officers also for inmates, I had the opportunity of speaking with few of the inmates inside, re-emphazing that it's not the end of the road they are here for only a brief time they should learn from the opportunity that is being provided to them in terms of rehabilitation an d when they are released they can start a fresh."
Over 2,000 remandees and inmates are under the care of the Suva Remand Center and Fiji Corrections Service's Korovou Center.