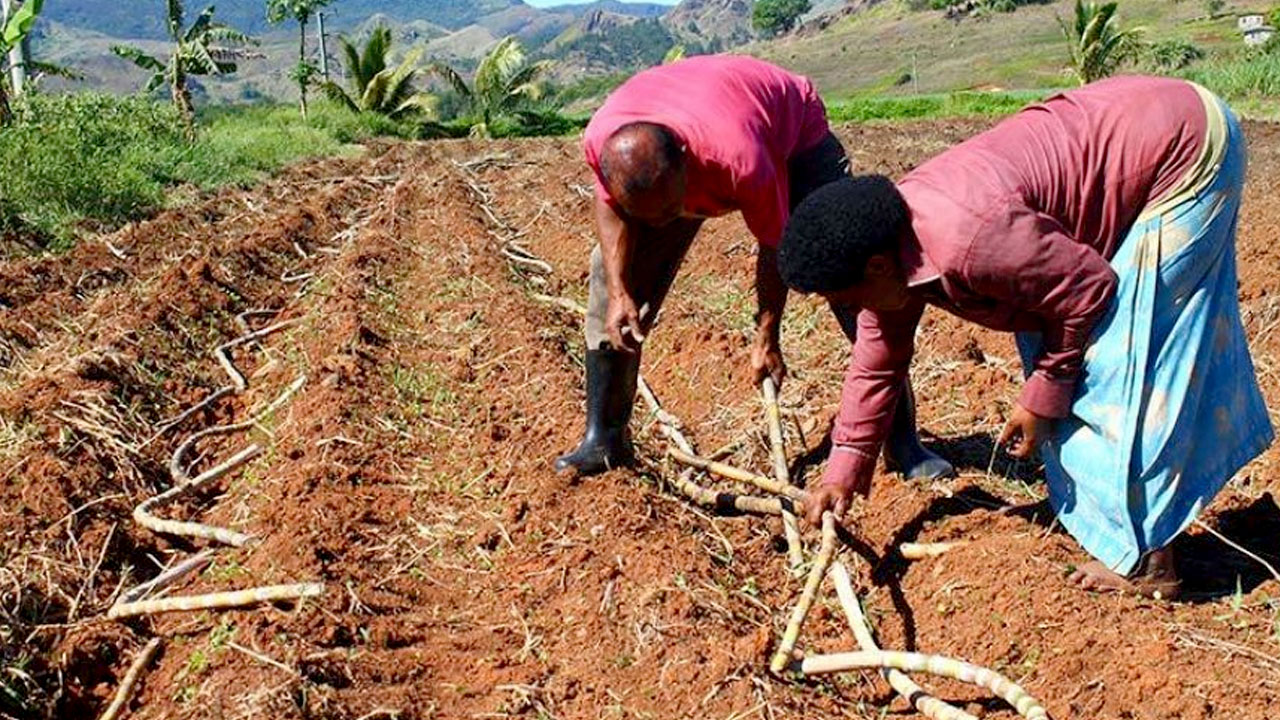 The Ministry of Sugar has rolled out the in-field drainage assistance program to address the issue of silted and blocked drainage, which led to a reduction in sugarcane yields and production.
The sugarcane in-field drainage program will boost the sugar industry in the country and enhance sugarcane production through increased sugar cane land productivity and an increase in yield with minimal crop damage.
Minister Charan Jeath Singh says this is an urgent concern related to climate factors and needs to be dealt with immediately.
Article continues after advertisement
Singh says there has been a significant reduction in cane production in the low-lying areas due to frequent flooding and seawater intrusion.
He says the Ministry will carry out immediate works in all affected areas of land under cane production for Labasa, Rarawai, and Lautoka mills with the view of increasing sugar cane land productivity and yield with minimal crop damage.
The program includes desilting works, clearing of clogged drains, removal of debris, and clearing of overgrown grass or weeds in the farm drains.