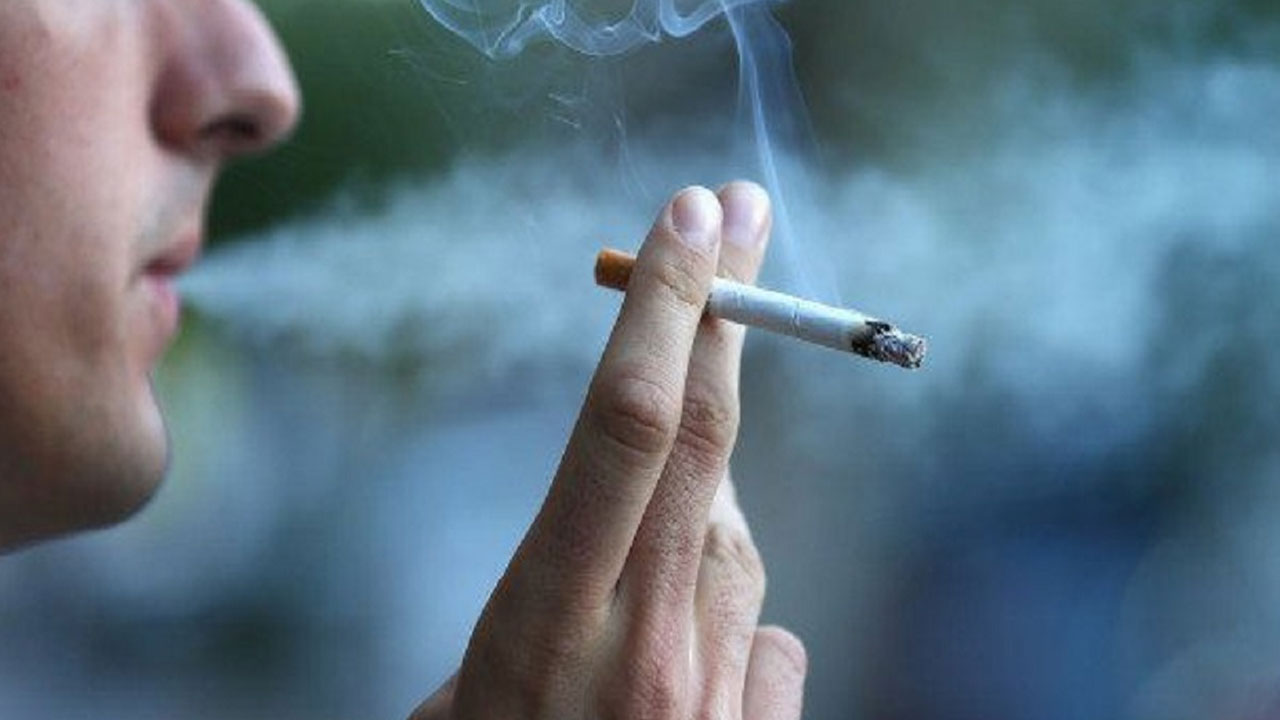 [File Photo]
Ten more individuals have been fined by health inspectors for smoking at the Labasa Market and Labasa Bus Stand.
This was revealed during the second day of surveillance for no smoking zones in Labasa town yesterday.
The Ministry will be taking strong action in issuing Tobacco Infringement Notices to members of the public who breach the law, namely the Tobacco Control Act 2010.
Article continues after advertisement
17 individuals have been fined since yesterday, which leads to a total of $3,400 in fine payments.