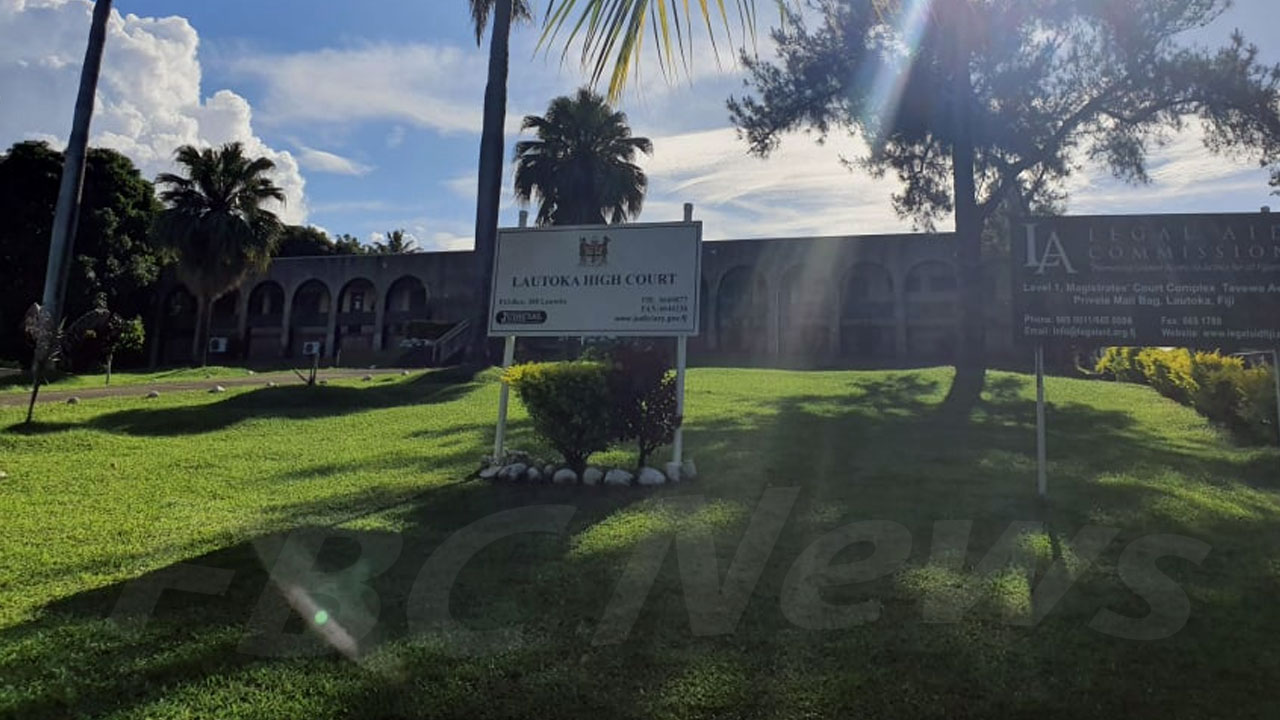 A man charged with one count of rape has been given clearance to travel out of Fiji.
The ruling was made in the Lautoka High Court.
It's alleged that he raped his wife, but the accused has denied the allegation and also pleaded not guilty to the charge in court.
Article continues after advertisement
The state strongly objected to the application seeking leave of the court to travel out of jurisdiction.
The state objected on the basis that the applicant might not return to Fiji to answer the charges.
Meanwhile, in granting the release, the judge imposed strict conditions.
It includes the accused paying a cash bond of $15,000, signing a fresh surety bond of another $15,000, and surrendering his passport to the High Court Registry upon the completion of each trip within two days after arrival in Fiji.
The High Court Registry is to hold the cash bond until the completion of the substantive matter, and the accused was also advised that the cash bond will be forfeited to the state if there is any breach of the bail conditions.
The accused is allowed to travel to New Zealand, Australia, and the USA.