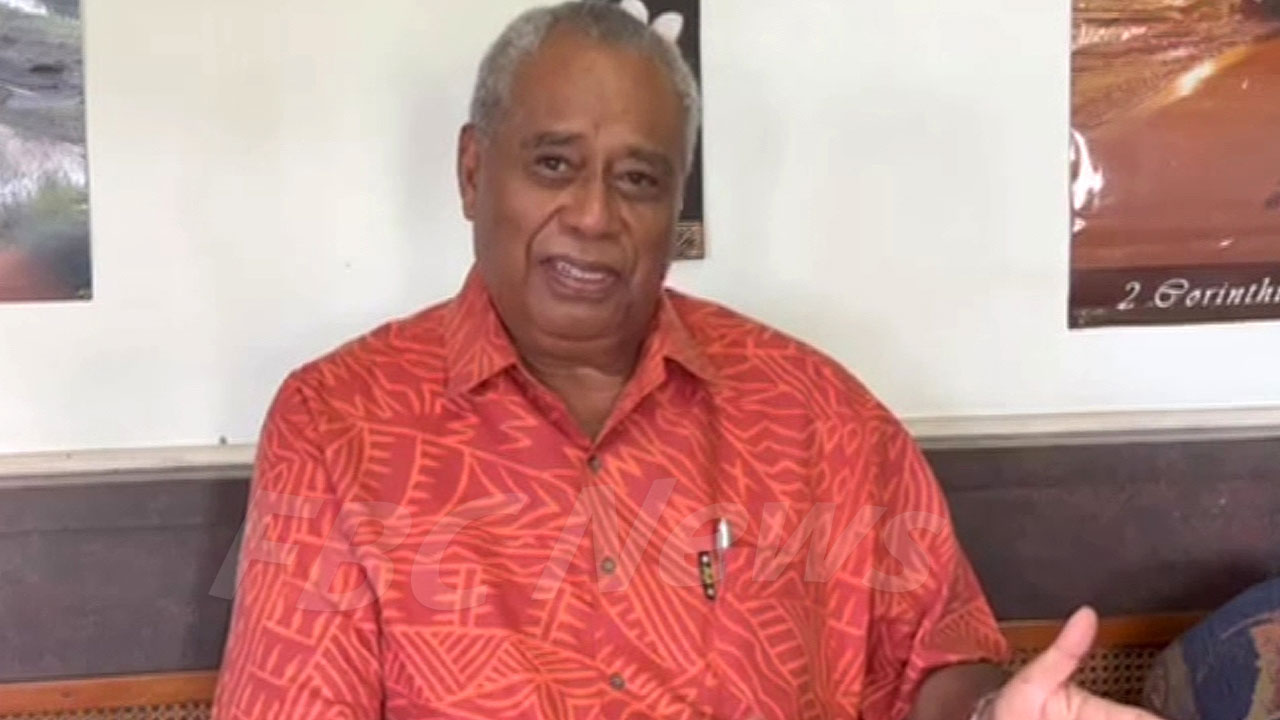 [File Photo]
The challenge to write off student debts rests with the government as they will try to work out the decision holistically and the implications this commitment will have on its budget.
This, according to Unity Fiji Party Leader and former governor of the Reserve Bank of Fiji Savenaca Narube.
He says the government will lose a portion of its revenue after it writes off existing loan repayments and all outstanding student debts owed to the government under the Tertiary Education Loan Scheme.
Article continues after advertisement
"That just means that you write off the debt, it's not an expense really a cash expense, you just write off the $525 million in TELS debt. That means the only thing you do without is the repayment that comes, the annual repayment and that's much less, that repayment, that revenue will be lost if they forgive the debt."
Narube states the TSLS scheme can continue but it will depend on the government's analysis.
He says they will try and work on the redeployment of funds, expenses, and revenue before confirming their decision.
Narube adds that the Financial Management Act clearly outlines the processes.
This commitment he says is also part of his party's manifesto.