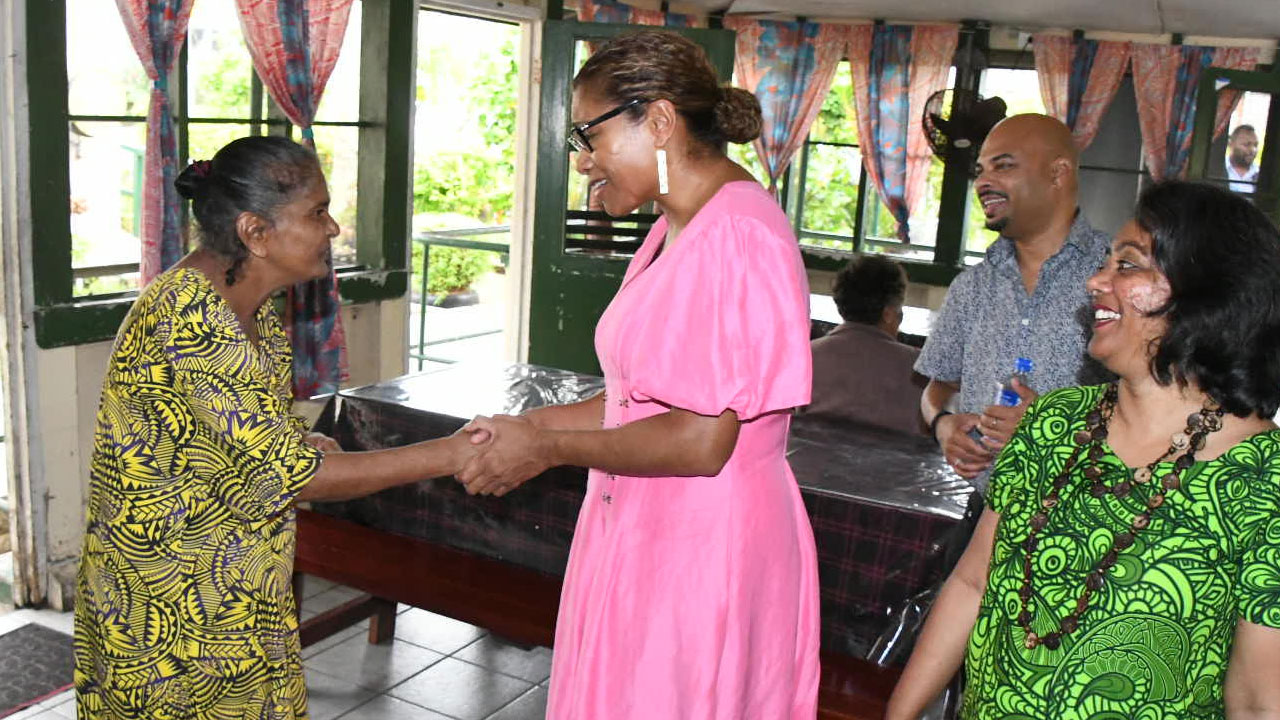 [Source: Fiji Government / Facebook]
The Ministry of Women, Children, and Poverty Alleviation is investigating reports of some Fijians who are allegedly receiving social welfare assistance from the Government to which they are not entitled.
This is according to Minister Lynda Tabuya.
She says some individuals are also abusing social welfare allowance, particularly the social pension scheme directed at assisting those above 65 years.
Article continues after advertisement
She has warned that Fijians who cheat the system will be dealt with in accordance with the law.
Tabuya is requesting Fijians to restrain from abusing Government's social protection assistance.
The minister adds that in an instance where a social welfare recipient passes on, family members are encouraged to report this so they can be assisted through the Government's Life Insurance scheme for funeral services.
She states that the ministry will strengthen systems to ensure that the social protection allowance is offered to individuals or families in need and those that meet the eligibility criteria.
The ministry is also requesting Fijians to contact the ministry and report those who are abusing the social welfare assistance scheme.