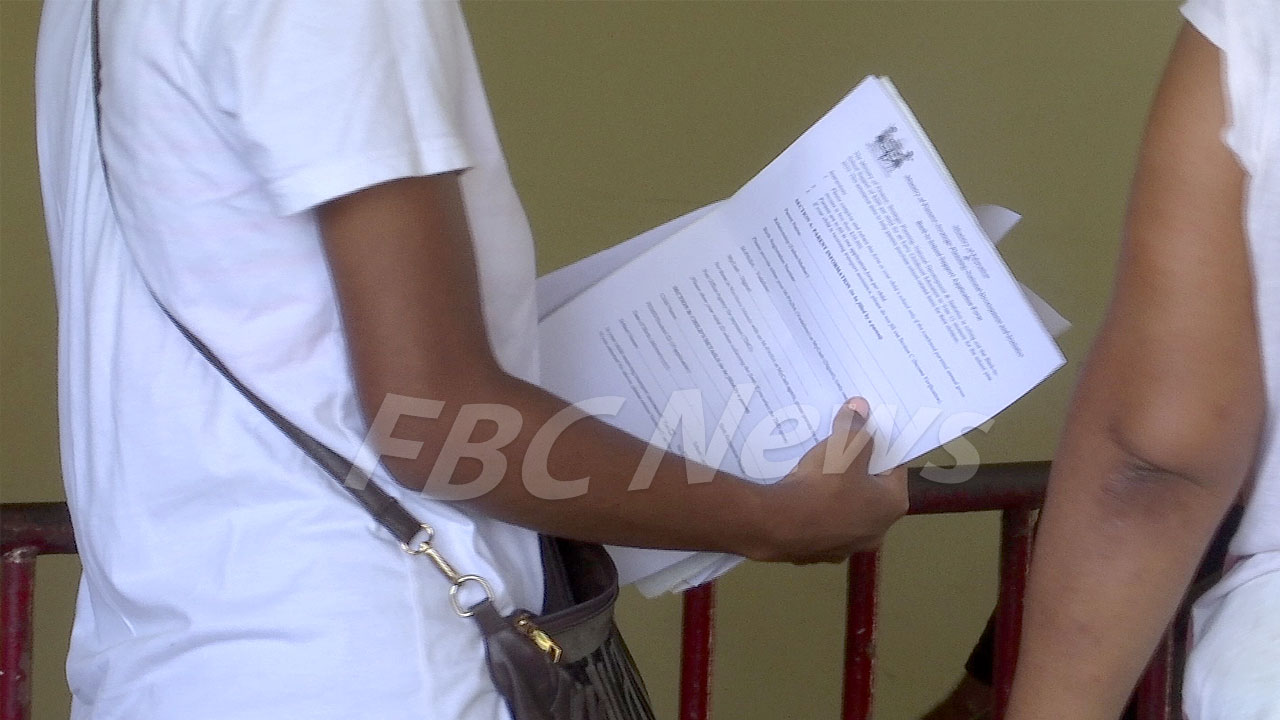 A parent collecting the back to school assistance form.
Prime Minister Sitiveni Rabuka says the $200 Back-to-School assistance is a freebie from the Government.
He made the comments in response to remarks made by some Opposition members who had labelled the assistance as a freebie.
Rabuka says all Government assistance can be classified as freebies.
Article continues after advertisement
"They come free from the government but it is a necessity at this time, as people are still recovering from the effects of COVID. Effect of COVID in employment, the downturn in the economy they have suffered and so a lot of people have difficulties and they need help."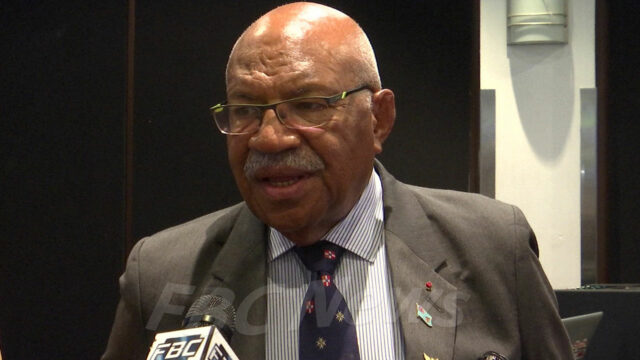 Prime Minister Sitiveni Rabuka. 
Rabuka adds that the best time to assist people is at the beginning of a new school year.
Finance Minister Professor Biman Prasad says the Government has received an overwhelming response of appreciation from Fijian parents whose combined income is less than $50,000.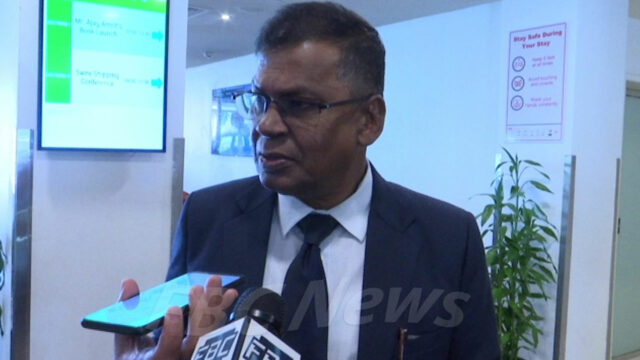 Finance Minister, Professor Biman Prasad. 
He states that this assistance has come during a time of need and not in the lead-up to a General Election.
"This government has assessed that there is great need, this was the feedback we are getting and it is a very well thought out, well-planned response to mitigate the high cost of living."
This assistance is directed to parents first and requests from guardians will be accommodated later.
Opposition MP Mosese Bulitavu, in response, says Professor Prasad has slapped his own face and so have the rest of the Coalition government ministers.
He says they used to criticize the various government assistance programs rolled out by the FijiFirst government in the past, and they are on record for calling them freebies and labeling them as vote-buying tactics while in opposition.