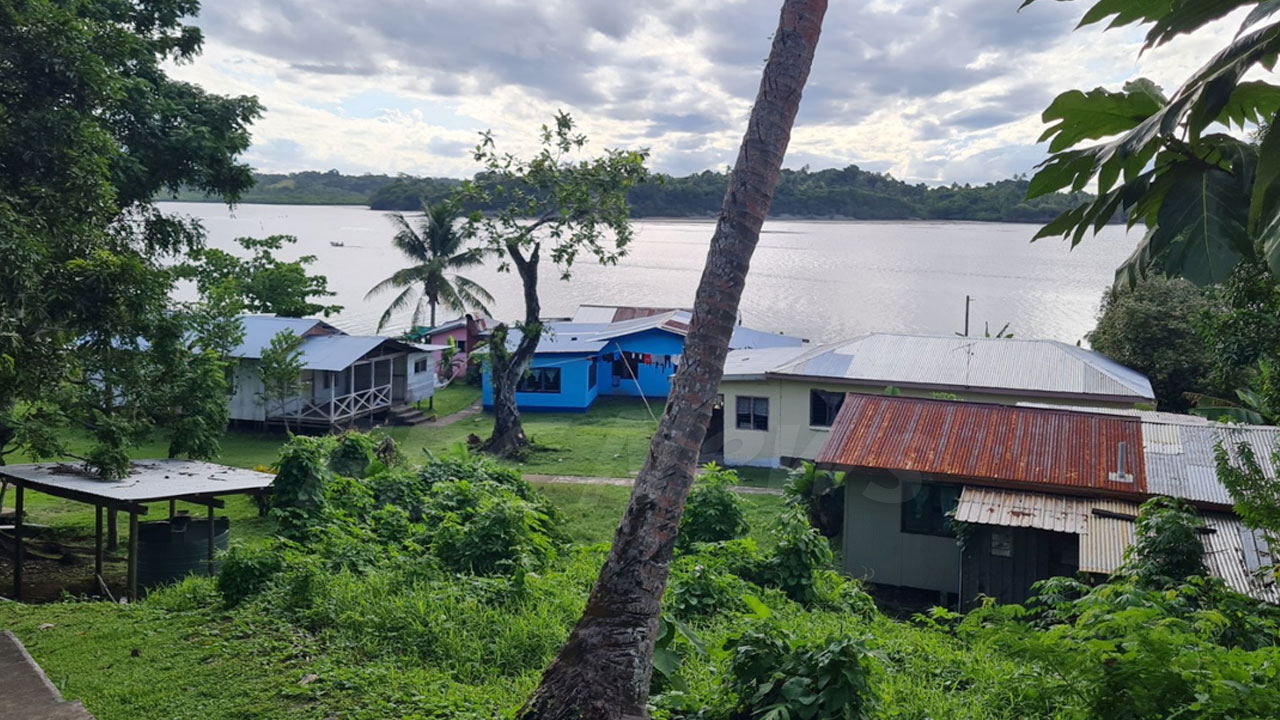 Bau Village, where the GCC meeting will be held.
The Great Council of Chiefs meeting, which begins tomorrow, is expected to be a platform to assist Fijians in moving forward.
The meeting is expected to gather over 40 paramount chiefs from 13 provinces around the country, including government representatives, members of the diplomatic corps, and delegations from various provinces.
Deputy Prime Minister Professor Biman Prasad says the meeting is long overdue.
Article continues after advertisement
"We are eagerly awaiting the first meeting of the Great Council of Chiefs in more than 15 years. A meeting that should result in wisdom and goodwill towards all whose motherland is Fiji."
Prime Minister Sitiveni Rabuka had earlier highlighted that the re-assembling of the GCC into the law books of Fiji is crucial, and for the coalition government to make this a reality will be a milestone achievement.
The two-day meeting will be chaired by the Minister for Itaukei Affairs, Ifereimi Vasu.
The Bose Levu Vakaturaga is set to take place on the chiefly island of Bau tomorrow.