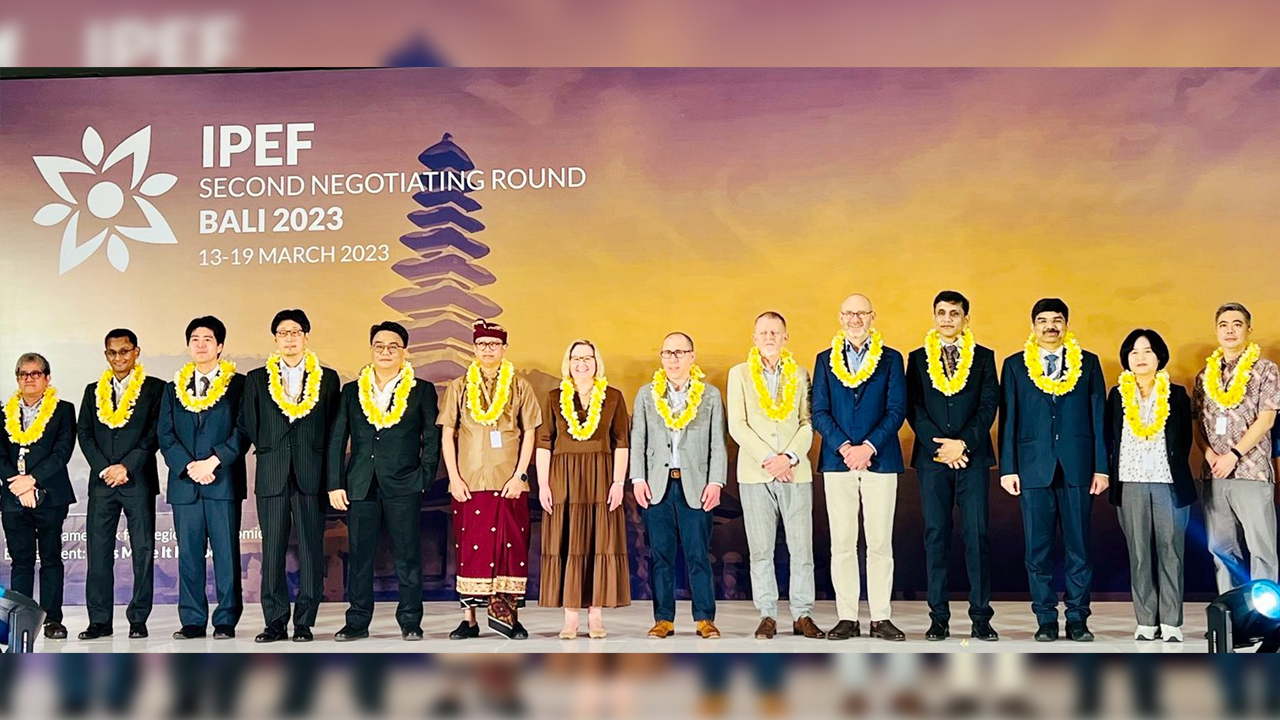 Permanent Secretary for Trade Shaheen Ali, along with other officials, took part in the second round of the Indo-Pacific Economic Framework (IPEF) negotiations in Bali, Indonesia.
The discussion focused on the four pillars of the IPEF which are trade, supply chain, clean economy, and fair economy.
The IPEF brings together some of the largest and most dynamic economies in the Indo-Pacific Region, accounting for around 40 percent of global GDP.
Article continues after advertisement
Fiji's participation in the IPEF negotiations will provide numerous benefits, including increased foreign investment, enhanced trade relations, and economic cooperation with other members of the IPEF.
It will also seek to build supply chain resilience with the support of partners, improving the regulatory environment for businesses along with advancing climate change and environmental goals.