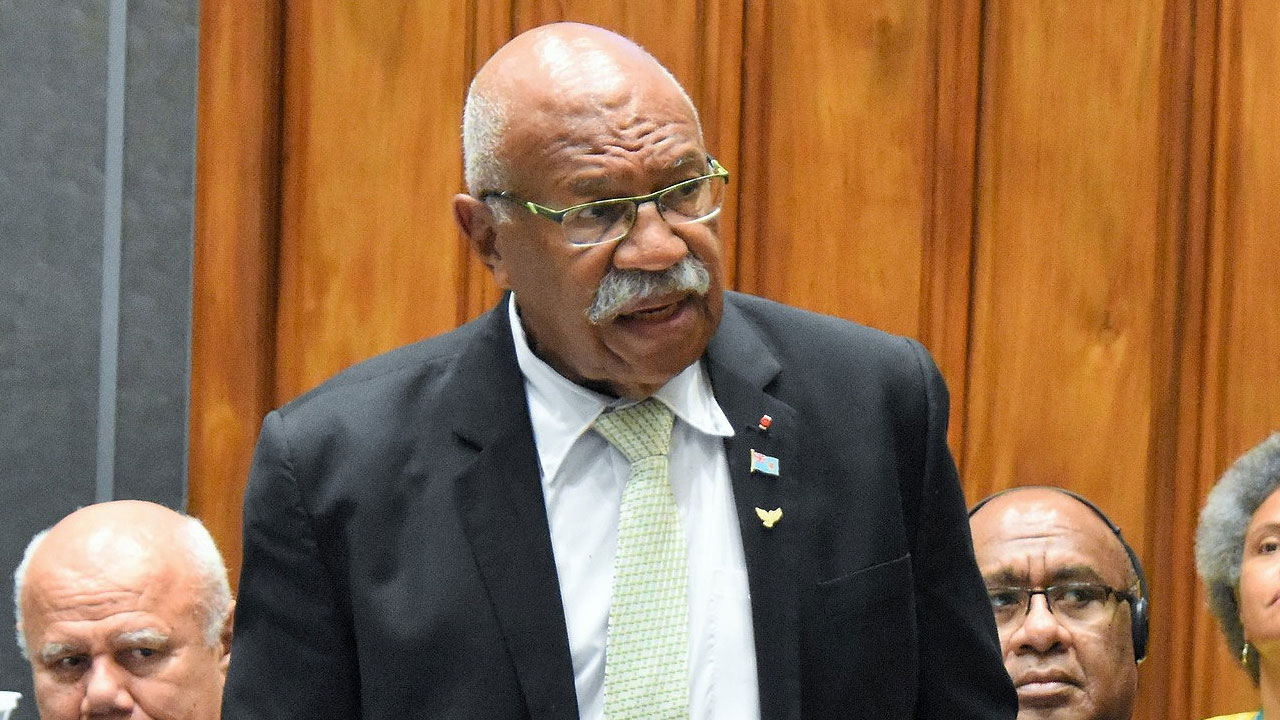 Prime Minister Sitiveni Rabuka [Source: Parliament of the Republic of Fiji]
Prime Minister Sitiveni Rabuka says Fiji is expecting US$1.695 billion in green climate funds.
Rabuka highlighted this in parliament as he informed parliament on the positive outcomes of the "Our Ocean Conference" that took place in Panama.
The Prime Minister says these monies will go towards the Fiji Urban Water Supply and Wastewater Management Project, the Fiji Agro Photovoltaic Project in Bureta in Ovalau, the Global Subnational Climate Fund, Technical Assistance Facilities, Global Subnational Fund Equity, the Global Fund for Coral Reef Investment Window, and Enhancing Direct Finance to Climate Finance in Fiji Phases One and Two.
Article continues after advertisement
Rabuka says he will present a very detailed Ministerial statement after his presentation to the cabinet today.
He has also acknowledged the previous government, as some of this discussion happened before they were elected.
The Prime Minister says there is catch-up legislation that needs to be put in place that will make Fiji compliant with international expectations.