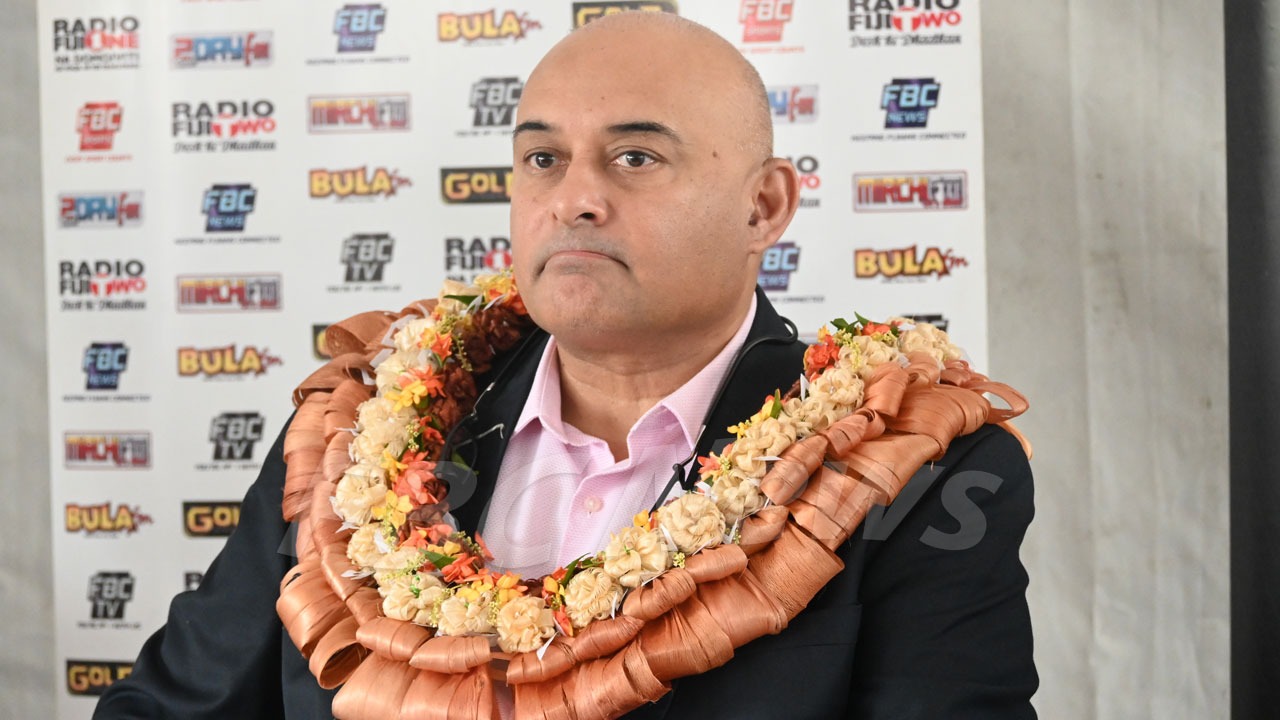 Fijian Broadcasting Corporation Chairman Ajay Amrit.
The Fijian Broadcasting Corporation's board confirms that the former Chief Executive purchased a vehicle for $207,470.00 from New Zealand.
Chairman Ajay Amrit says this vehicle will be put up for tender.
He stated yesterday that the money will be redirected back to the company.
Article continues after advertisement
"The vehicle will be tendered; I've never seen it yet. I know it's a Volkswagen or something like that. I'm not doing a sales pitch but it will be tendered and it landed here for $207,470.00 so if anyone wants a vehicle of that price, be happy to tender for it."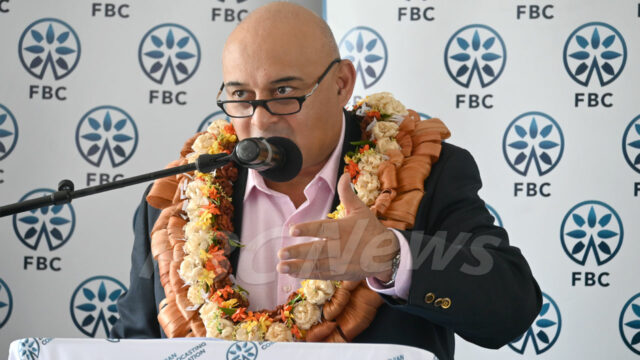 FBC's Board Chairman Ajay Amrit. 
Amrit confirms that the vehicle is currently with customs, and Sakura Cars will be arranging the registration of the vehicle.