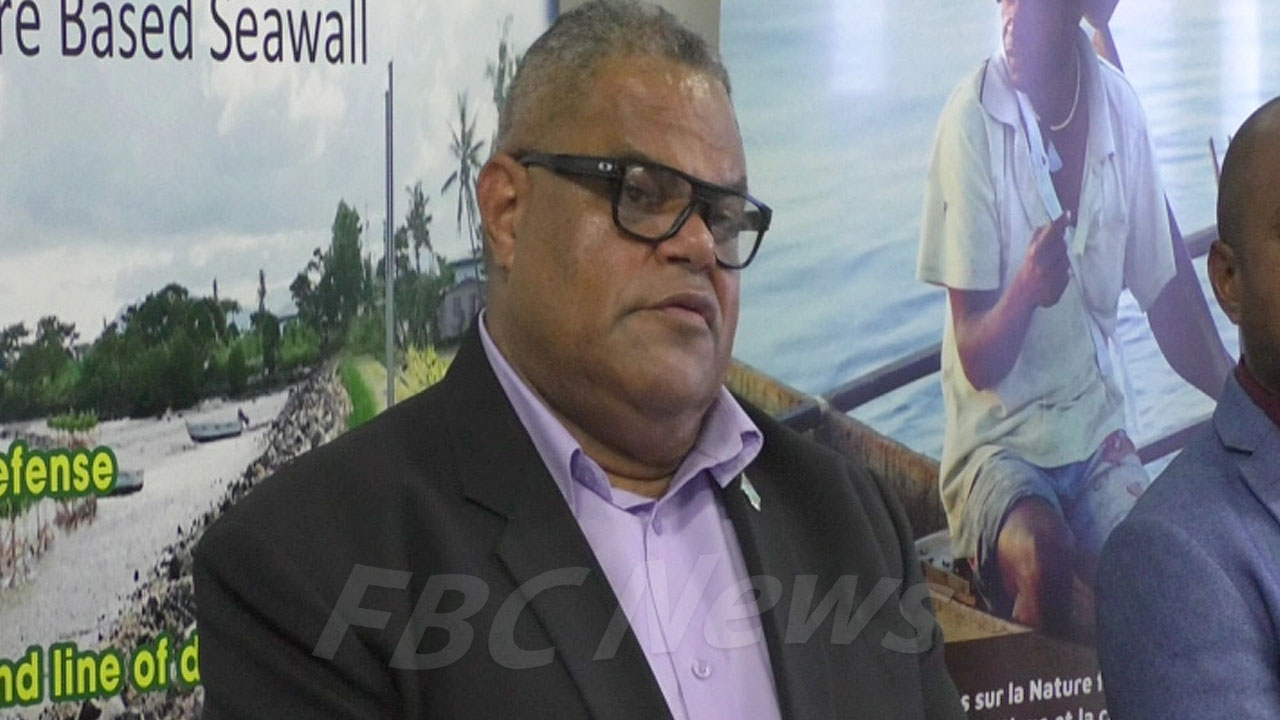 Minister for Waterways Vatimi Rayalu.
Minister for Waterways Vatimi Rayalu says dredging is a temporary solution.
While responding to queries regarding dredging to reduce flooding in towns and cities, he says there is a need to look for a permanent solution to curb erosion and also protect water catchment areas upstream.
Rayalu says there is a need to solve the silt problem, and that can be achieved through the planting of more trees.
Article continues after advertisement
"One thing I need to let you know about dredging, in case you don't know, if you dredge for 22 million this year, be prepared to dredge for double that next year, because the amount of silt that's going to fill up the silt that you've taken up will be even more so dredging is a bandage solution."
Rayalu says the Waterways Division will be coming up with a national plan to address this issue.
This will cover the coastal areas downstream, in the middle, and upstream.