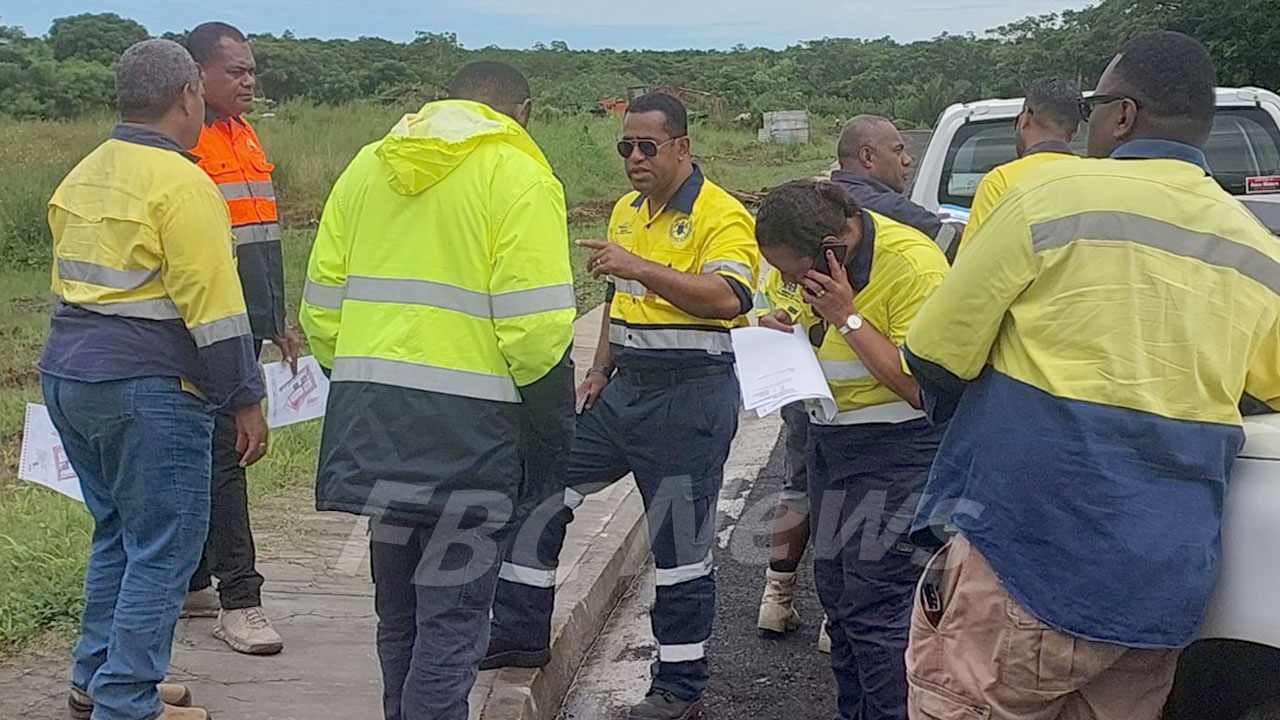 The demand for more commercial lots has prompted the Ministry of Lands to expand and subdivide the State leases at the Vakamasuasua Industrial Area in Labasa.
Minister for Lands and Mineral Resources Filimoni Vosarogo was briefed on the progress of the capital project during a site visit yesterday.
Vosarogo says the demand indicates the confidence the business community has in the Northern economy growing on its own.
Article continues after advertisement
"This isn't something that we have just approved, we have expanded money – government has expanded money so that those 10 lots are able to be out there on the market. Hopefully, within this financial year, we will be able to do that."
Vosarogo says already, there have been some interest shown in the 10 lots they are working on.