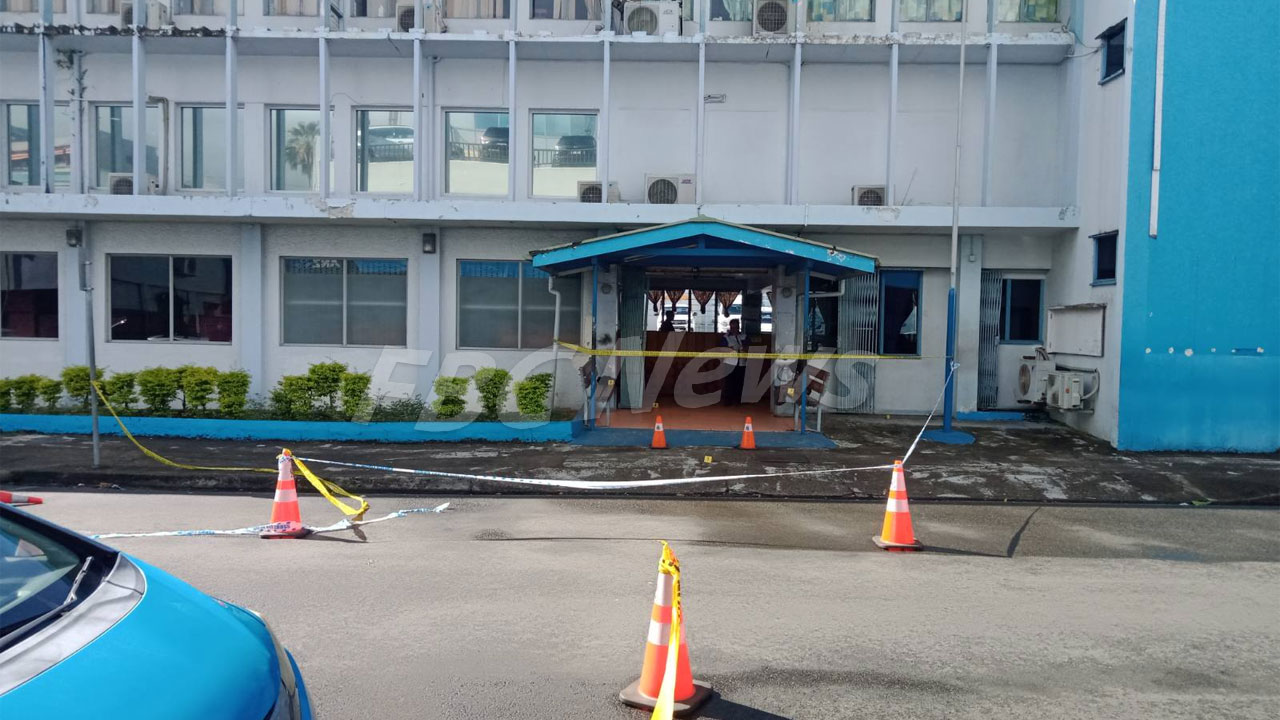 The motive behind the attack on the Totogo Police Station yesterday is yet to be determined by the Fiji Police Force.
This has been revealed by Acting Police Commissioner Juki Fong Chew in a press conference this afternoon.
A 33-year-old man allegedly threw a beer bottle containing benzene into the station at 6:50 yesterday morning and was armed with two hammers, which he used to damage office items in the reception area.
Article continues after advertisement
According to Chew, the attacker is admitted at the Saint Giles Hospital, and the interview will be conducted upon his release.
"Because he's not been questioned yet. He's still in the hospital. Once he comes our way and probably we can interview him, and we can know the motive behind the attack yesterday."
Meanwhile, Fong Chew is advising the public not to believe any speculations.
This after a prominent media outlet inquired about the attacker being sent by someone to carry out the crime.
The Acting Police Commissioner is appealing to the public to allow the investigation to take its course.
Related Story:

Attacker transferred to Saint Giles Hospital
Investigation to be launched into violent arrest
Police attack serious concern: Tikoduadua
Raiwai man behind Totogo attack
Attack on Totogo Police Station