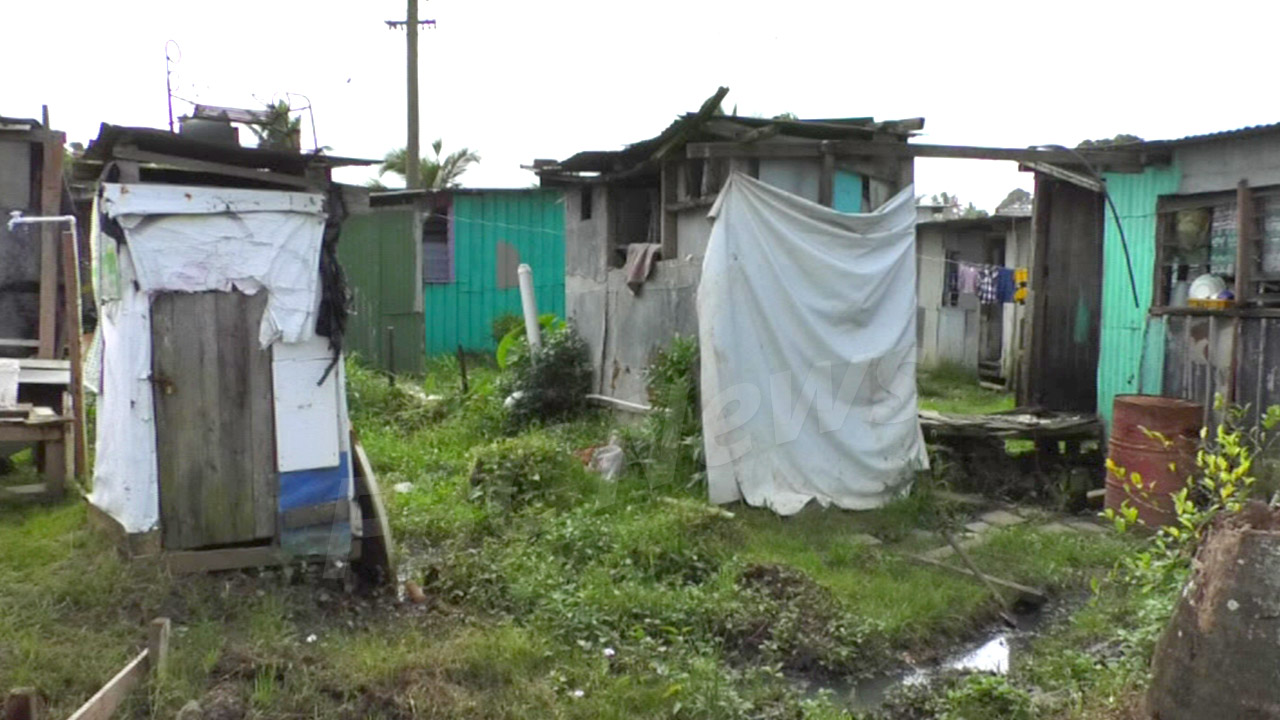 [File Photo]
The increasing number of squatter settlements around the country is an issue raised by Poasa Turaganisole, a villager of Nakalawaca in Tailevu North.
Turaganisole says most of the squatter dwellers are Itaukei people from villages and the maritime islands.
Turaganisole says this is an issue that the Great Council of Chiefs needs to look into.
Article continues after advertisement
He says there is a need to talk to these squatter dwellers to help them have a proper home.
He says these squatter dwellers are only creating more social issues in towns and cities.
The consultations continue in Nailega village at this hour.
The next GCC Review consultations will be held at the Nausori Hall in Nausori tomorrow.