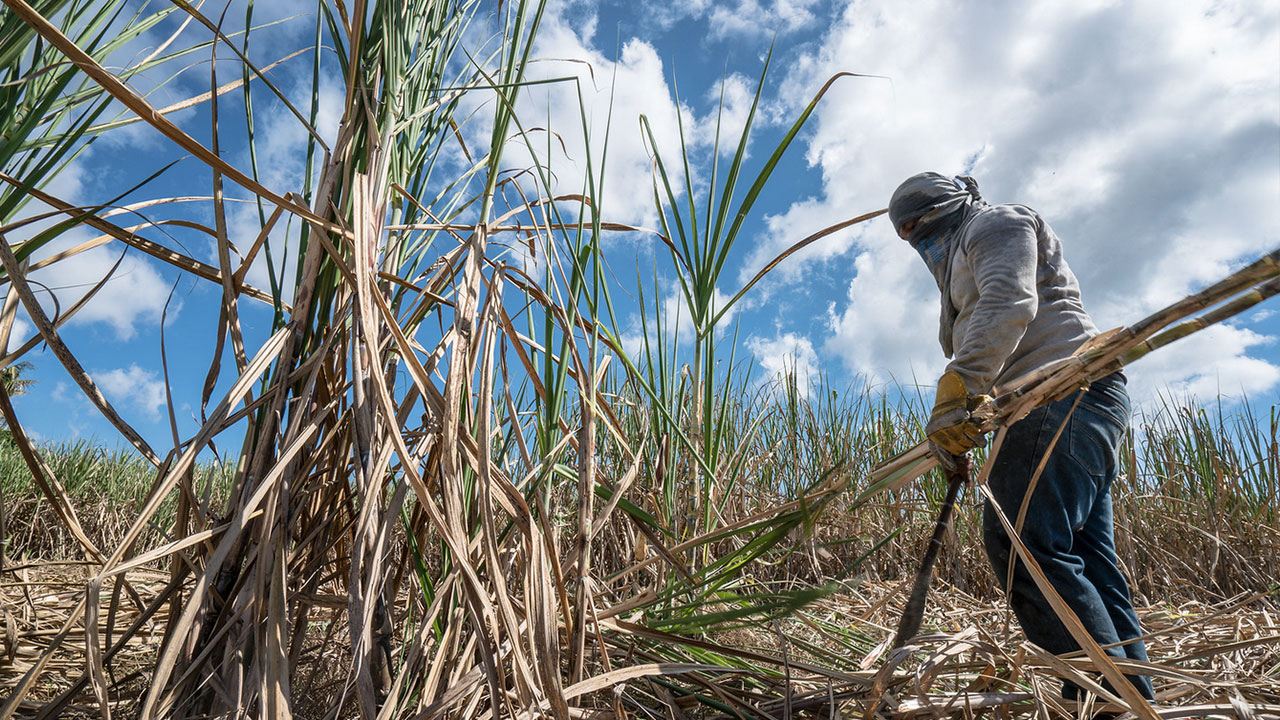 The noticeable age gap among sugarcane farmers is a concern in Fiji.
Farmer Mohammed Idris highlighted this at the sugarcane farmers' and landowners' consultation with the iTaukei Land Trust Board in Labasa on Wednesday.
Idris says there is a need to involve the younger generation, as only the older generation makes up the majority of sugarcane farmers in the country.
Article continues after advertisement
"I am very sure that one of the meetings we had in the sector… I had asked how many of you are above 60, how many of you are above 50, and how many of you are below 30. Only two farmers were below 30… And the others; seven farmers were below 40, and more than 80% were above 50."
Idris says there is concern about whether the younger generation will be able to sustain the sugar industry when the current sugarcane farmers retire.
He says the issue must be addressed to avoid the stagnation of the sugar industry.
Minister for iTaukei Affairs, Ifereimi Vasu, has also called for the engagement of the younger generation and strengthened collaboration between stakeholders to ensure the survival of the sugar industry.
According to the Ministry of Finance, Fiji has an aging sugarcane farmer population, with 74 percent of farmers above the age of 50.
In 2021, there were 11,429 active sugarcane farmers, which decreased to 10,872 in 2022.