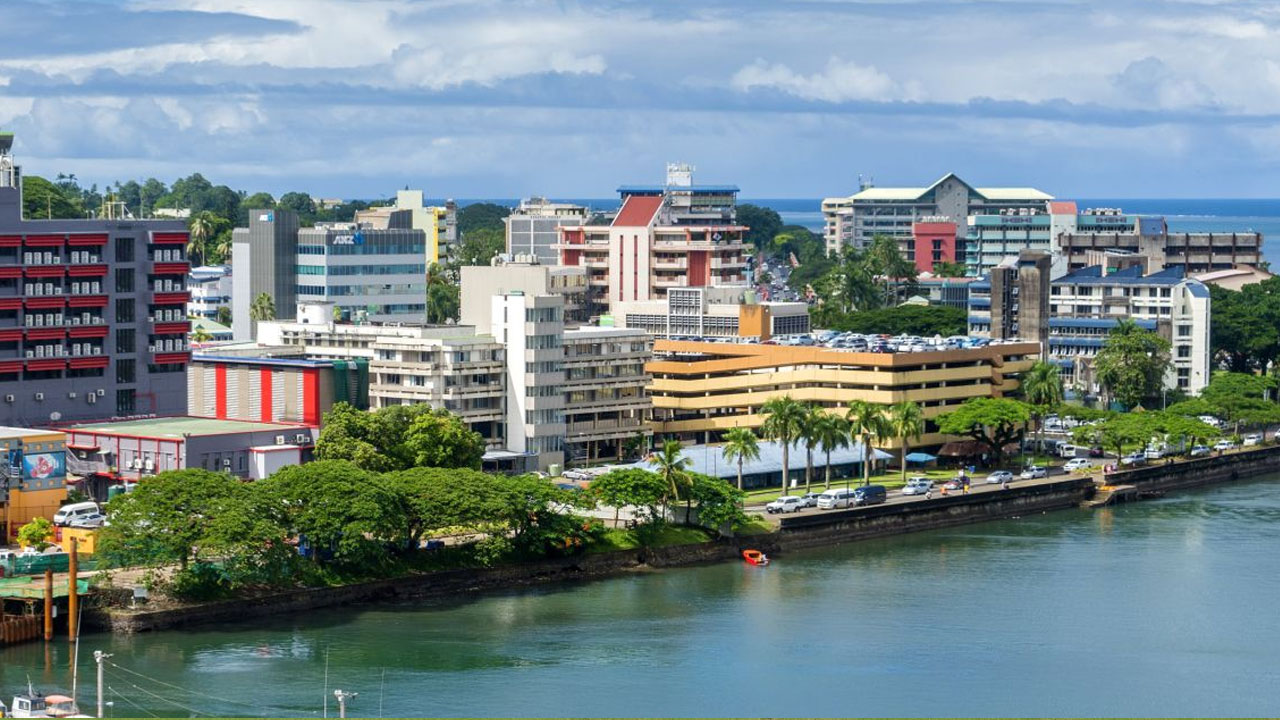 [File Photo]
Finance Minister Professor Biman Prasad says the government has listened to the people during their budget consultation.
In an interview, the Finance Minister stated that people have been forthright about what they think should be in the budget, but in return, the government has made it very clear it may not be able to do everything in this budget.
Prasad says they will tread very carefully, given that Fiji is not out of the woods in terms of its debt level.
Article continues after advertisement
"We have a high level of debt; we have to obviously make repayments. That will be part of the resources that we will need. Our focus, as I have been saying all along, is that we want to have a proper fiscal consolidation strategy."
Prasad says the government will only expand in areas that require more critical care.
These include water, roads, and addressing shortfalls in social welfare.
He reiterated that the government believes in consultation and dialogue.