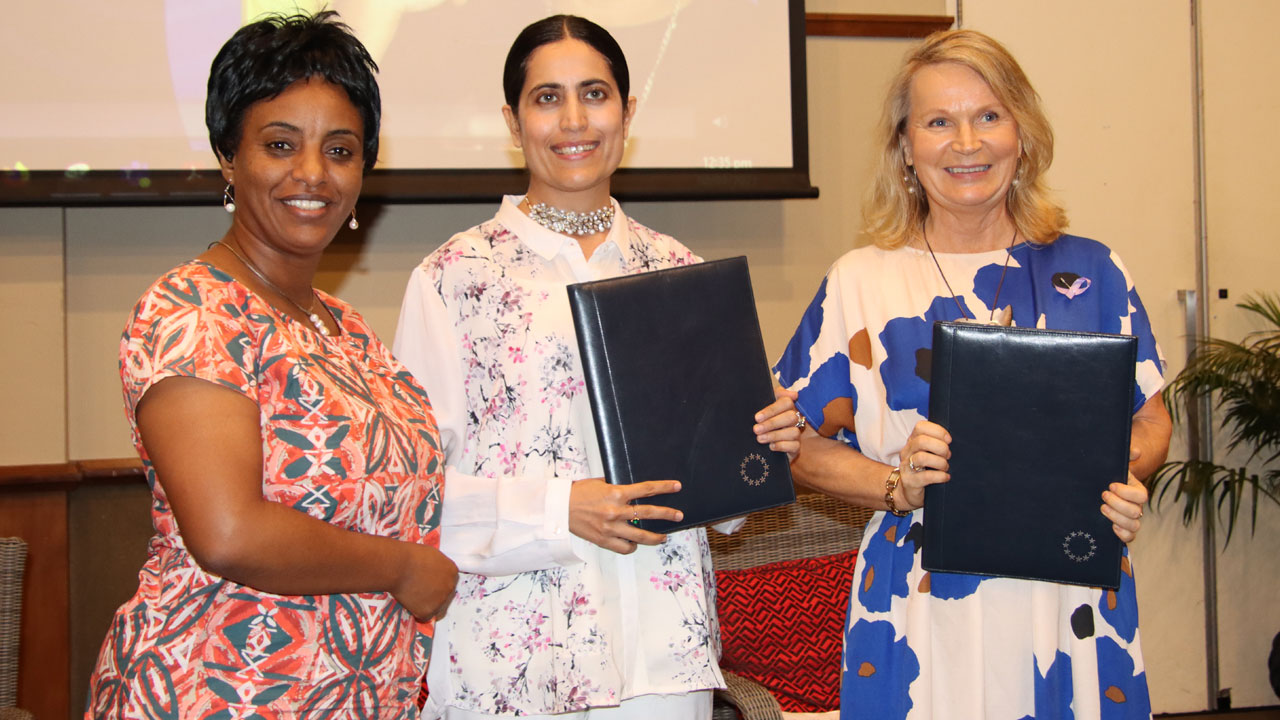 [Source: Supplied]
The European Union pledged approximately $18 million for the next three years to support the growth of inclusive digital economies through a partnership with the UN Capital Development Fund.
This financial support will focus on economic development in the Pacific through the Pacific Digital Economy Programme.
The programme will provide the digital foundation for initiatives that promote access to and usage of inclusive digital services and solutions, and enhance digital literacy and education.
Article continues after advertisement
UNCDF Regional Lead for the Pacific Region Neha Mehta says this programme will focus on addressing four key market challenges, including enabling policies and regulations, promoting inclusive innovation, creating open digital financial ecosystems, and empowering customers.
"PDEP aims to create inclusive digital economies and is an accelerator for growth, innovations and jobs for the Pacific Islanders."
The Pacific countries benefitting from the initiative are Fiji, Samoa, Vanuatu, Solomon Islands, Tonga, the Federated States of Micronesia, Kiribati, the Republic of Marshall Islands, Papua New Guinea and Timor-Leste.
The Pacific Digital Economy Programme is jointly implemented by UNCDF, the UN Conference on Trade and Development (UNCTAD) and the UN Development Programme (UNDP), with additional support from the Government of Australia.