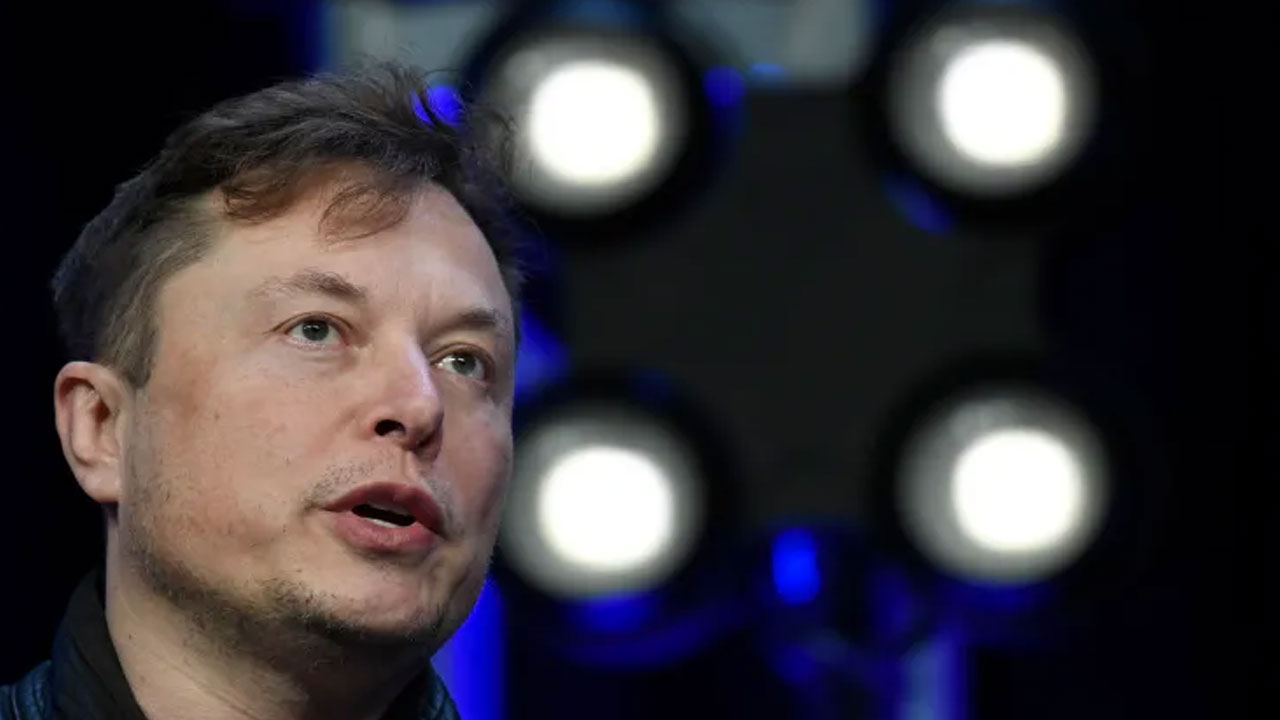 Elon Musk. [Source: Aljazeera]
Elon Musk, Tesla Inc's chief executive, told a jury on Friday investors do not always react to his Twitter messages as he expects in a trial over his 2018 interest in taking the electric carmaker private, which shareholders allege cost them millions in trading losses.
Musk's testimony began with questions about his use of Twitter, the social media platform he bought in October. He called it the most democratic way to communicate but said his tweets did not always affect Tesla stock the way he expected.
Musk testified for less than 30 minutes before the court adjourned until Monday.
Article continues after advertisement
He is expected to address why he has insisted he had Saudi investor backing to take Tesla private, which never occurred, and whether he knowingly made a materially misleading statement with his tweet.
The case is a rare securities class action trial and the plaintiffs have already cleared high legal hurdles, with United States Judge Edward Chen ruling last year that Musk's post was untruthful and reckless.
Shareholders alleged that Musk lied when he sent the tweet, which said, "Am considering taking Tesla private at $420. Funding secured", costing investors.
Musk, wearing a dark suit over a white button-down shirt, spoke softly and in a sometimes bemused manner, a contrast to his occasional combative testimony in past trials.
He was asked about messages sent to him by Tesla investor Ron Baron, who urged him to stop using Twitter, but Musk said he did not recall all of the thousands of messages he received.
He discussed the challenges the company faced at the time, including bets by short-sellers that the stock would fall.