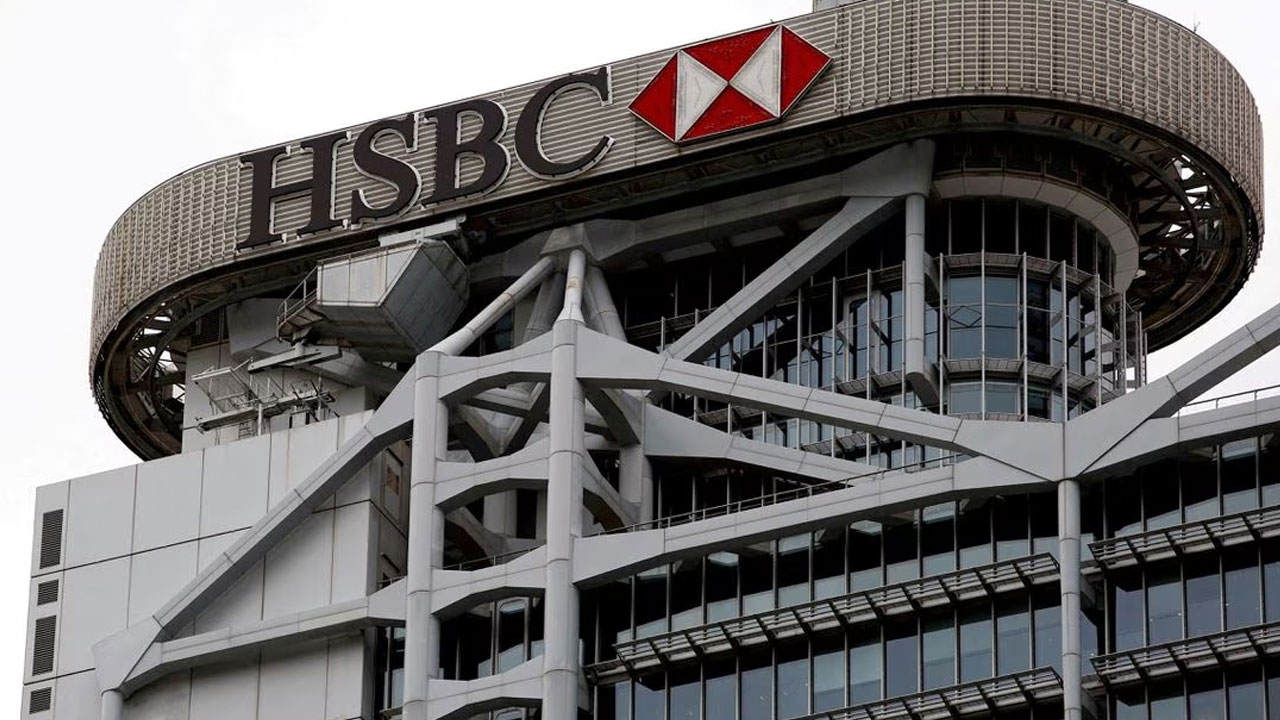 [Source: Reuters]
HSBC is reviewing a possible exit from as many as a dozen countries, or one in five of the markets it operates in, to sharpen its focus on Asian expansion, Chief Financial Officer Georges Elhedery told Reuters in his first interview since taking the role.
The reviews follow pressure from Chinese shareholder Ping An Insurance (601318.SS), which wants HSBC (HSBA.L) to prioritise growth in Asia, where the British bank generates 78% of its total profit.
HSBC's ongoing pivot to Asia has already triggered planned sales of all or parts of its businesses in France, Greece, Russia and Canada, announced in the last two years.
Article continues after advertisement
While the markets under review may be relatively small, the move is significant in showing the pressure HSBC faces to shrink its once globe-spanning local banking businesses in order to lift returns and appease its investors.
HSBC does not break out all of its individual country performances, making identifying underperforming markets tough.
But its Europe and Latin American operations may be under the microscope, with the former recording a net loss in 2022.
Latin America contributed just under 5% of group profit.
One country not currently under review is Mexico, Elhedery said, despite debate among analysts and investors on the bank's future presence in the country.
HSBC's shares have risen 16.5% this year, as higher interest rates lifted its income and it began to restore share buybacks and dividend payments curbed during the COVID-19 pandemic.