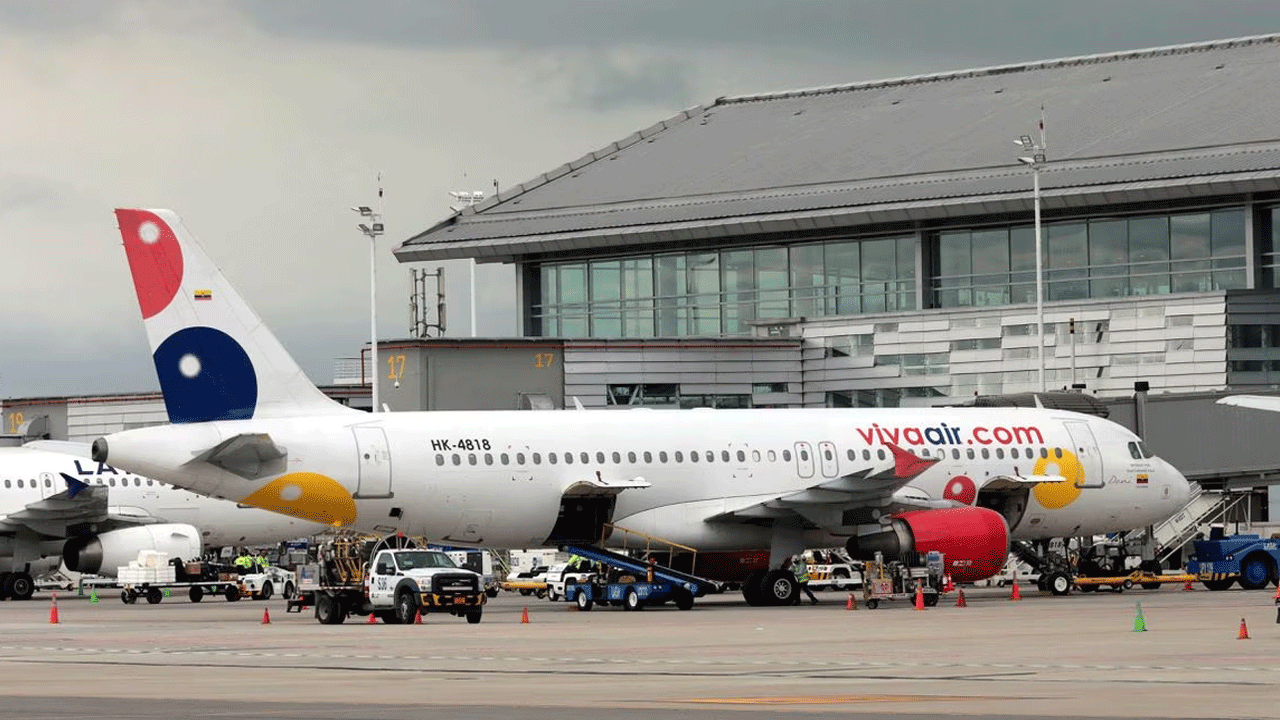 [Source: Reuters]
Low-cost Colombian airline Viva Air has voluntarily started a local debt restructuring process, the company said late on Friday, as it awaits authorization of its merger with Avianca (AVT_p.CN) airlines.
Viva Air said in a statement that it made the decision to start the Business Recovery Process (known by the Spanish acronym PRE) due to the challenges from the current economic climate and from the impact of the COVID-19 pandemic.
The airline said it entered the process after much consideration, as it awaits a decision on the Avianca merger. Its financial situation has been aggravated by the rise in fuel prices last year and the devaluation of the Colombian peso.
Article continues after advertisement
The announcement came after ultra-low-cost airline JetSMART Airlines also announced its intention to buy 100% of Viva Air.
Colombia's Civil Aeronautics group objected in November to a merger between Avianca and Viva, arguing that it represented an anticompetition risk.
The airlines filed an appeal and in January the aviation governing body annulled the merger process citing procedural irregularities, and restarted it.
Viva, which has operations in Colombia and Peru, has a fleet of 23 aircraft and some 1,000 direct employees.