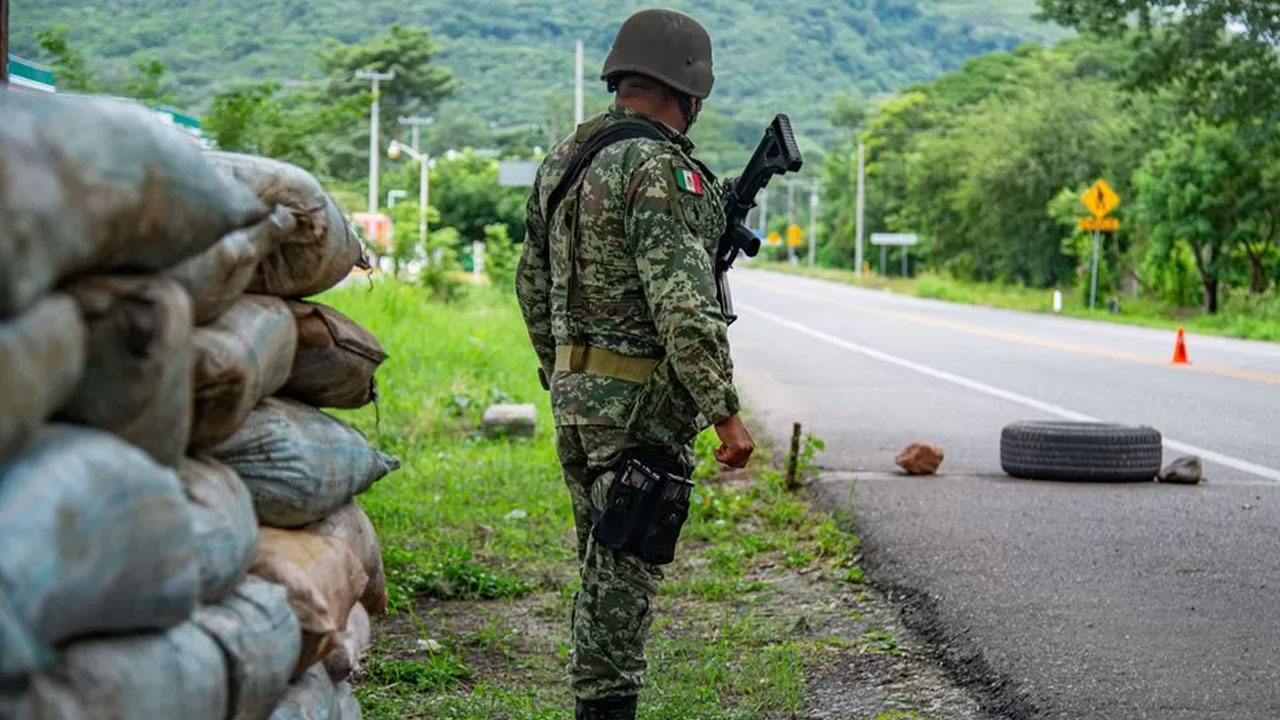 [Source: BBC]
At least 10 Cuban migrants who were hiding in a cargo truck have died after the vehicle overturned on a highway in the southern Mexican state of Chiapas.
The accident took place near the Guatemalan border, AFP reported citing local security officials.
At least 17 others were injured, local officials said, adding that one of the victims was a child. One report said all were female.
Article continues after advertisement
It was the second fatal crash in less than a week involving migrants.
The driver of the truck, which is not designed to carry so many people, fled the scene of the accident, the National Migration Institute (INM) said in a statement.
"According to the first reports, the driver was speeding, lost control of the unit and overturned," the INM added.
The accident occurred on a stretch of the motorway along the Pacific coast which migrants often use in attempts to reach the US.
Images shared by authorities showed a truck without number plates turned on its side in a ditch by the highway, with the migrants' clothes and backpacks strewn around.
Road accidents involving migrants are not uncommon in Mexico, where many people cross the country in unauthorised and poorly maintained vehicles.
Just days ago, another truck carrying migrants overturned in another part of the same state, killing two migrants.
Thousands of migrants from different countries have been traveling through Mexico in buses, trailers and freight trains to be able to reach the United States.