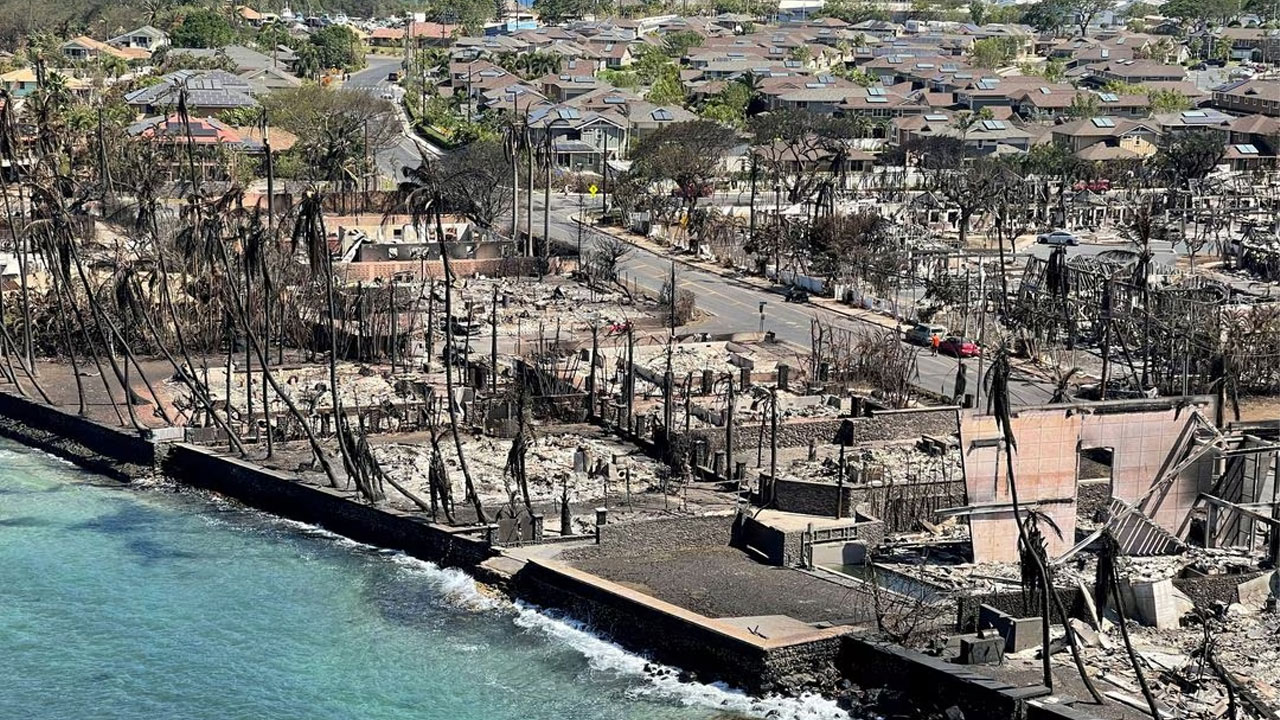 [Source: Reuters]
The death toll from last month's wildfires on the Hawaiian island of Maui has dropped to 97.
The number of people missing is now 31, Hawaii Governor Josh Green told CNN in an interview on Friday.
Green said last week the death toll was 115 and 66 people were missing.
Article continues after advertisement
"The death toll dropped because we have Department of Defense anthropologists who are able to do a lot more advanced genetics. They were able to make sure we weren't tragically commingling any of the people we lost," Green said.
The grassland fire on Aug. 8 raced down the base of a volcano sloping into the tourist resort town of Lahaina, destroying or damaging some 2,200 buildings.