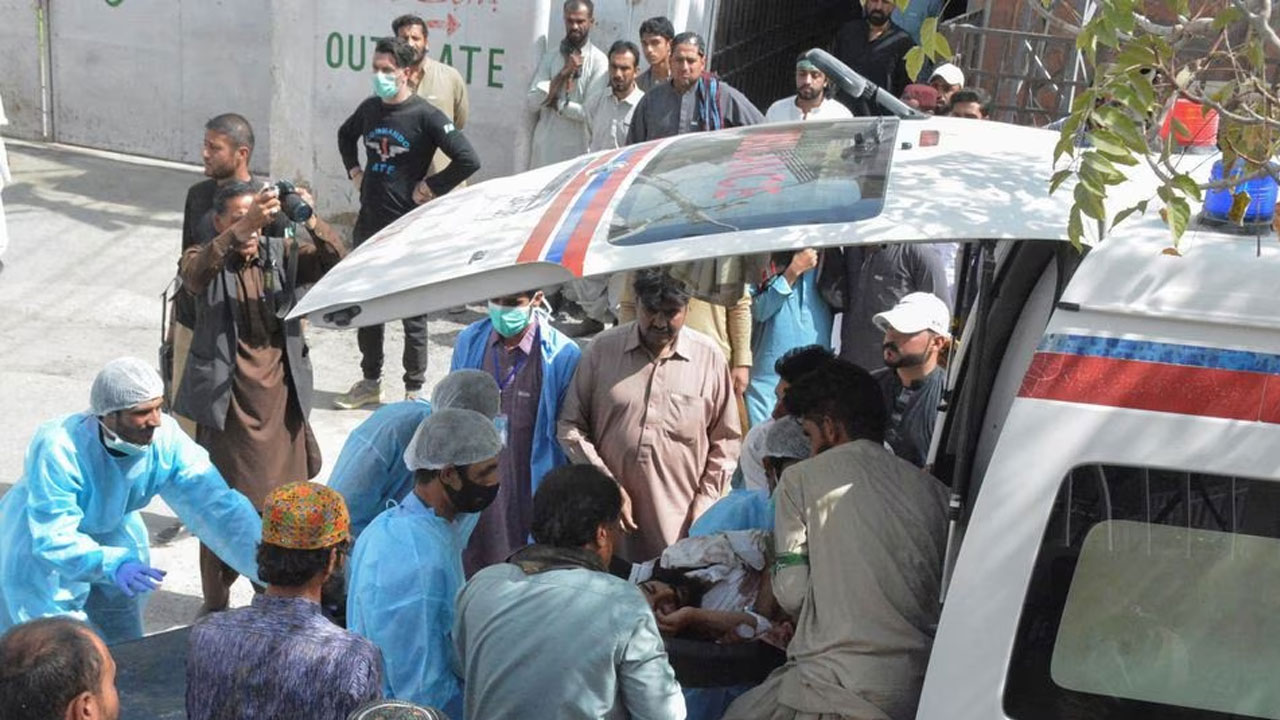 [Source: Reuters]
A suicide bombing and another blast ripped through two mosques in Pakistan, killing at least 57 people and injuring more than 60 amid events marking the birthday of the Prophet Mohammed, police and health officials said.
No group has claimed responsibility for the blasts, one of which trapped dozens of people under rubble, media said. They come amid a surge in militant attacks, raising the stakes for security forces ahead of general elections set for January.
The first blast, in the southwestern province of Balochistan, killed 52 people, according to a district health official, Abdul Rasheed.
Article continues after advertisement
"The bomber detonated himself near a police vehicle near Madina Mosque where people were gathering for a procession," added senior police official Munir Ahmed.