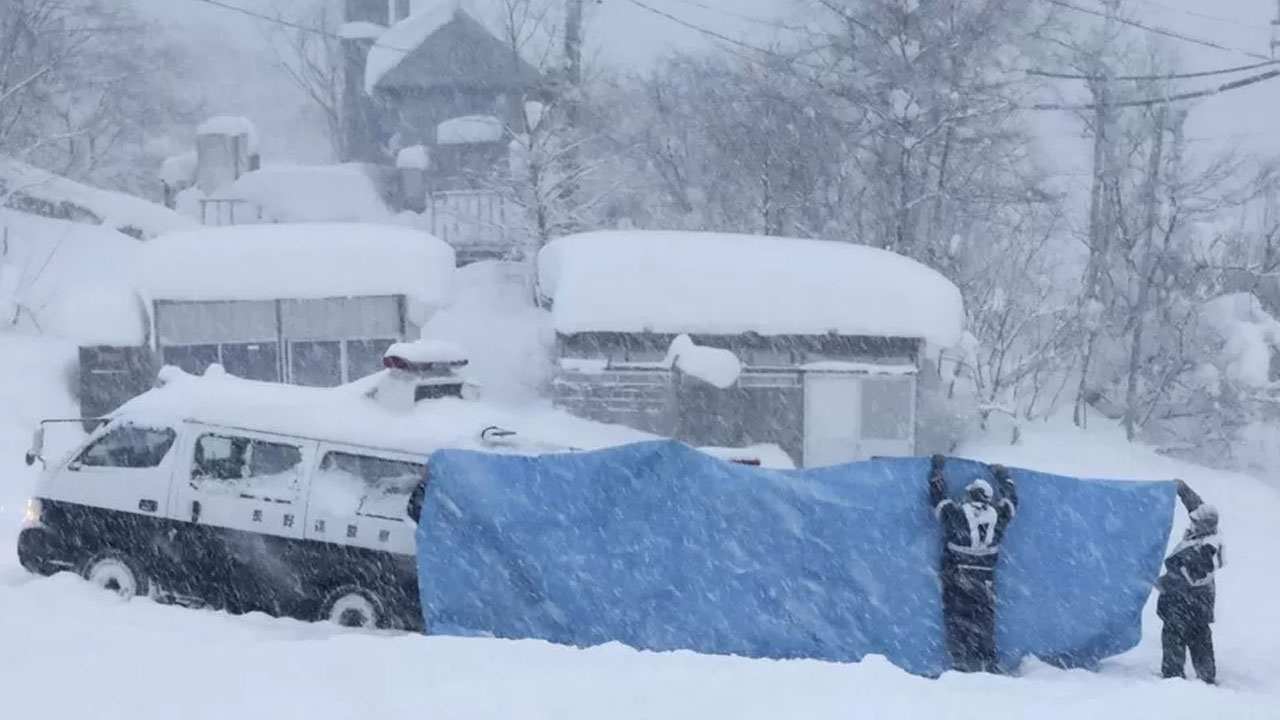 [Source: BBC News]
The bodies of two men caught in an avalanche on Sunday have been found in Nagano Prefecture, Japan.
Extensive searches took place after the incident, which happened on the east slope of Mount Hakuba Norikura.
Japanese authorities have not revealed their identity but confirmed they were from a group of five foreign skiers.
Article continues after advertisement
Local police said they believed the men were off-piste skiing separately from the rest of the group when the avalanche took place.
Police official Tomohiro Kushibiki told news agency AFP that the two men were found "in cardio-respiratory arrest" on Monday, a term often used in Japan before a death can be confirmed by a doctor.
The three other skiers were able to safely make it down the mountain.
A warning for snow and avalanches remains in place for the area, after a cold snap last week which covered much of the region in snow.
Nagano Prefecture, which hosted the 1998 Winter Olympics, is popular with tourists in the winter season, attracting many skiers from both Japan and abroad.