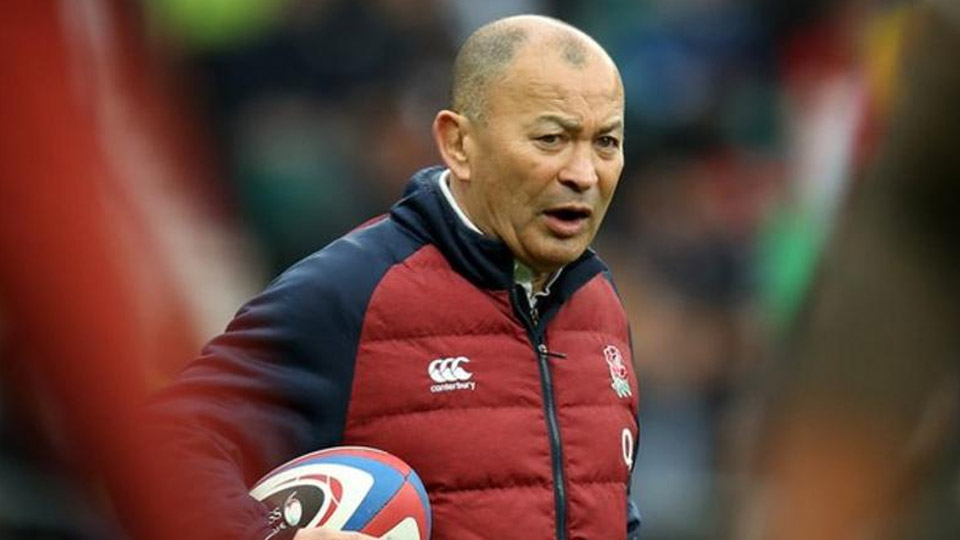 [Source: Rugby Pass]
The fate of Wallabies coach Eddie Jones rests on a post World Cup review with Rugby Australia boss Phil Waugh saying the team has failed to make the grade.
An external review will be held after the tournament following the Wallabies disastrous campaign in France, set to exit the tournament at the pool stage for the first time.
They blew their chance to maintain their tournament record of never missing the play-offs with a humbling 40-6 loss to Wales in Lyon, which saw their world ranking slump to an all-time low of 10.
Article continues after advertisement
Waugh said a target of a semi-final berth had been set for Eddie Jones's men – achievable with a favourable draw that avoided the top four ranked teams before that stage.
But the record loss to Wales, which followed their first World Cup defeat by Fiji, blew those aspirations out of the water.
They face a final pool game against minnows Portugal on Sunday in Saint-Etienne, which on current form they are not certainties to win.
"I've always said for a Rugby World Cup and as a leading nation, that getting through to the semi-finals is what we should be aspiring to and anything less than that is not where we want to be," Waugh said. "Clearly not getting through the quarter finals would be very disappointing, for the game and the public will be disappointed."
Long-time skipper Michael Hooper, who Jones axed for the tournament, was a surprise supporter after the Wales defeat, as was George Gregan.
The legendary halfback, who was part of the Wallabies last World Cup triumph in 1999, said RA needed to take a long-term view with Jones rather than just focus on the current results.
"I think Eddie was chosen by RA … not just for this World Cup, but obviously for the 'golden decade', with the Lions series and looking to build a Wallaby team that can compete in the 2027 World Cup at home," Gregan said in commentary on ITV Sport.
"There's a long history here of under-performance and he's not just been brought in for this tournament but for the way going forward. So if they were to make a knee jerk reaction and change, there's no obvious alternative.
"I'm probably a little bit biased because I know the man. Love him or hate him, the one thing he does is that he's going to take full responsibility for that.
"He believes in the team and he can see there's a future but there's a lot of hard work that needs to occur.
"History shows that not many teams outside the All Blacks, who won back to back in 2011 and 2015, do that. Sometimes, you have to go through pain, have a poor World Cup to learn from it and get better as a group."