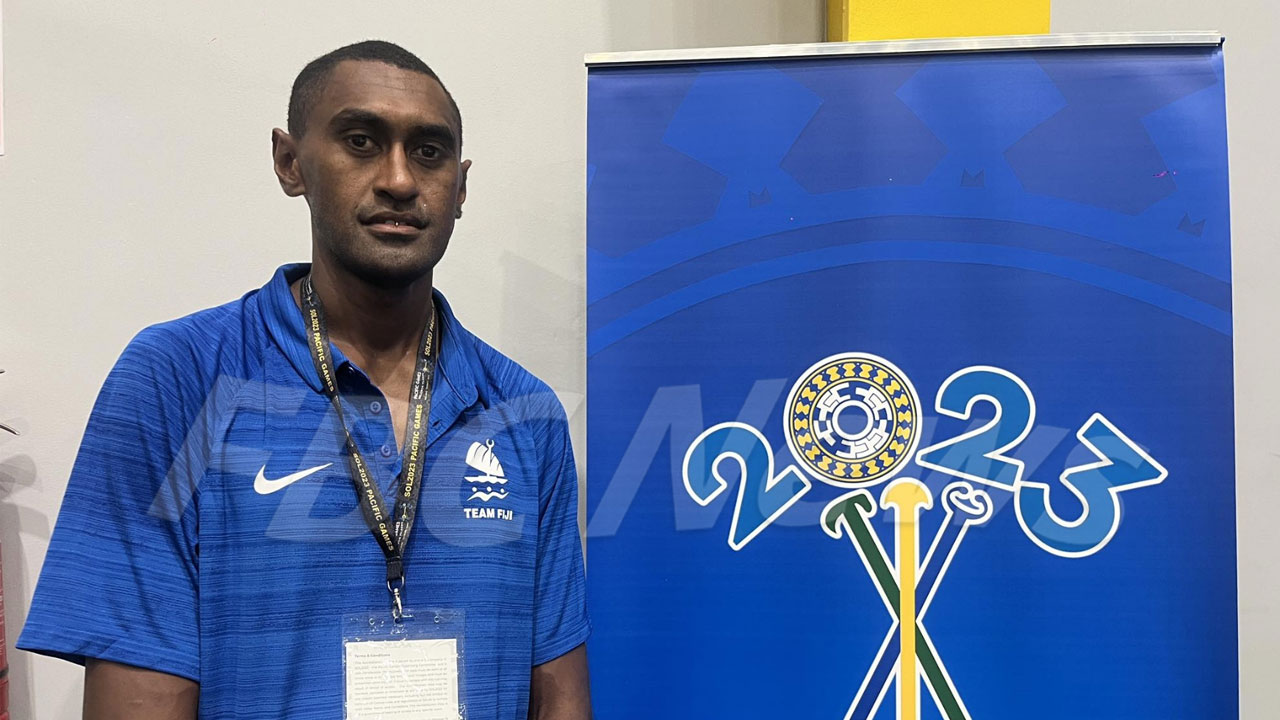 Men's volleyball captain Atonio Raturoba
Men's volleyball captain Atonio Raturoba expects a challenging match against Tuvalu in their third pool game this afternoon.
Despite having mostly new players, the confident outside hitter is sure they'll do well, tackling challenges directly and striving for success.
With limited information about their opponents, Raturoba anticipates a tough game, considering their overseas training.
Article continues after advertisement
However, he asserts that their two months of dedicated training at home will carry them through.
This marks Raturoba second participation in the Pacific Games this year.
They will face Tuvalu at 6pm FJT at the Friendship Hall in Honiara.
Click Here for more on Pacific Games