Defensive strategies are the focus for the Fiji Pearls in this week's training camp.
With specialist coach Cathy Fellows present, all players, including the attackers and shooters, are learning through the same concept.
Fellows says she's happy with the response shown by the Pearls.
Article continues after advertisement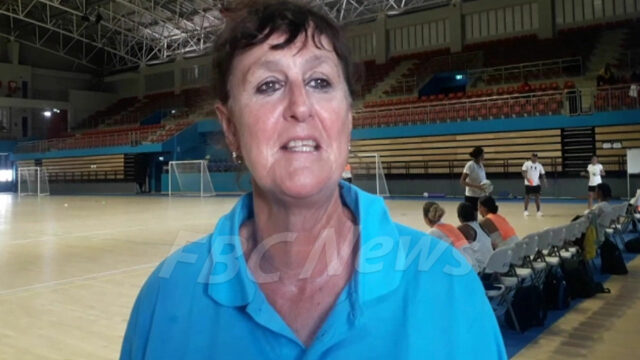 Netball Specialist coach Cathy Fellows.
She says the players ask a lot of questions, which shows their eagerness to learn.
"They've got really good skill and we just continue to sort of progress those skills that they know how they're going to use it in a game situation. And using the different combinations to see which combinations work as well."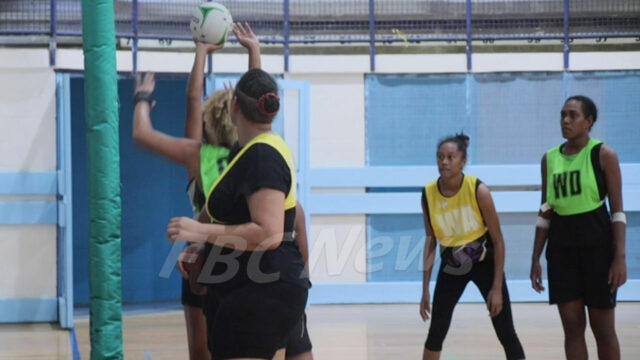 The Pearls break camp tomorrow and will have a scrimmage session today with the men's netball team.