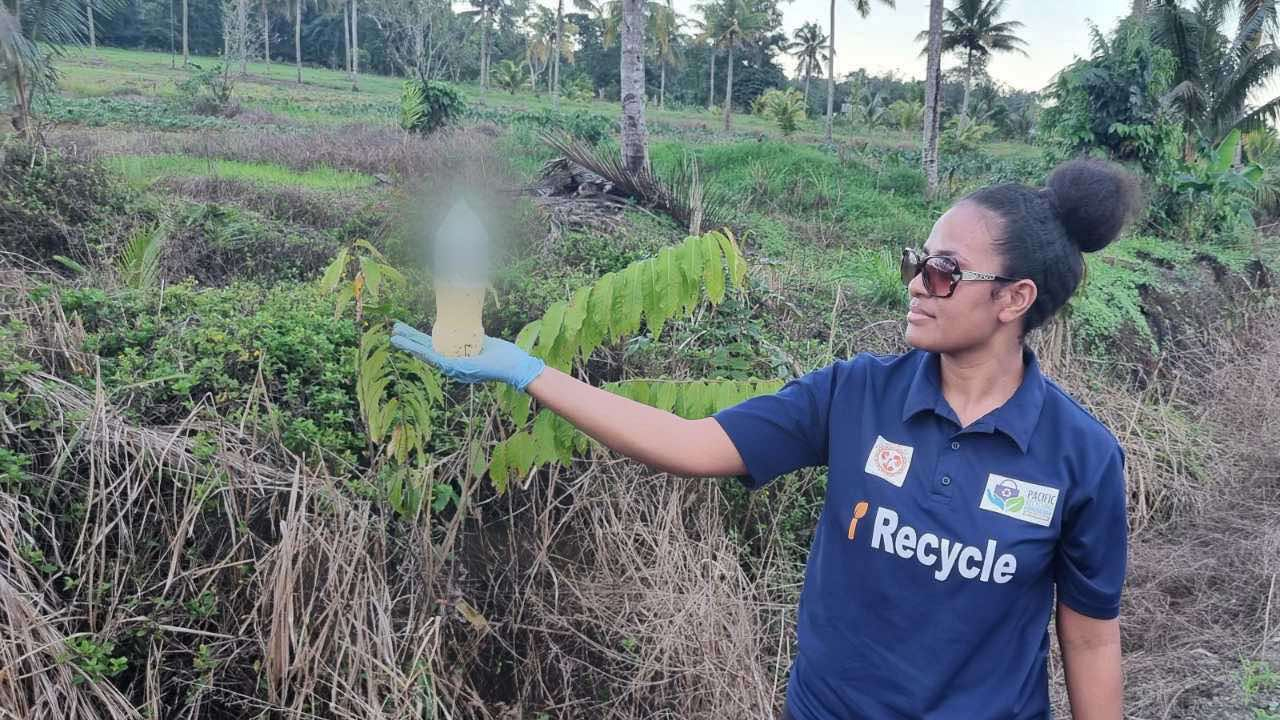 [Source: File]
The Pacific Recycling Foundation and Waste Recyclers Fiji Limited teams have removed massive amounts of recyclables and general waste including urine-filled bottles from just a few sections of the Koronivia Road.
This was collected during a clean-up exercise this week.
PRF's Founder, Amitesh Deo says total of 221.5kg of unsorted recyclables consisting of 15.5kg of PET bottles, 68kg of various types of plastic, and 138kg of general waste were collected in a span of two hours.
Article continues after advertisement
Deo says it is shocking to see that people dumped bags full of diapers, plastic, glass bottles, wrappers, takeaway boxes, tin and aluminum cans, as well as sacks full of mussel shells.
He adds his team was horrified to find some urine-filled bottles on the roadside and drains.
Deo stresses this is gross and a violation of our rights to a safe, clean, healthy, and sustainable environment.
While raising serious concerns, Deo stated they are astounded and disturbed by the behaviour of some members of the public who are treating the environment like their toilet or dumpsite.
He further stated that they are aware that many other roads, drains, and communities are being treated as dumpsites.
According to the PRF Founder, improper disposal of waste materials particularly plastic waste is one of the main reasons for flash flooding during heavy downpours in Koronivia.