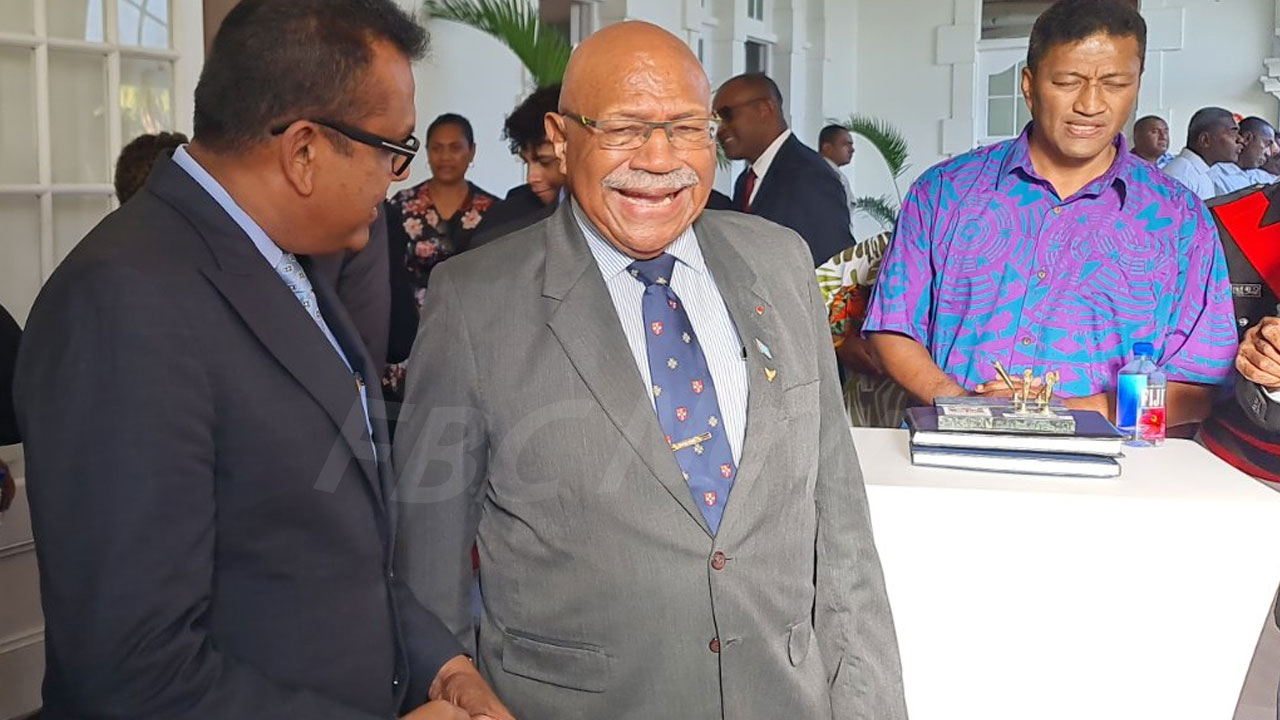 The Textile Clothing and Footwear Council of Fiji has joined many other organizations to congratulate the newly elected coalition government.
President, Inbamalar Wanarajan says the council extends its best wishes to Prime Minister Sitiveni Rabuka and his team.
Wanarajan says they're also looking forward to working with the government for the future development of the TCF Industry in Fiji.
Article continues after advertisement
The President says the council will continue to support the elected government of Fiji.
Wanarajan also extended the Council's appreciation to the previous FijiFirst government for their support, especially during the pandemic.
Wanarajan says the previous government's efforts to reopen businesses, get everyone back to work and get the population vaccinated allowed the country to reopen the borders.
The President says this helped bring back a sense of normalcy.