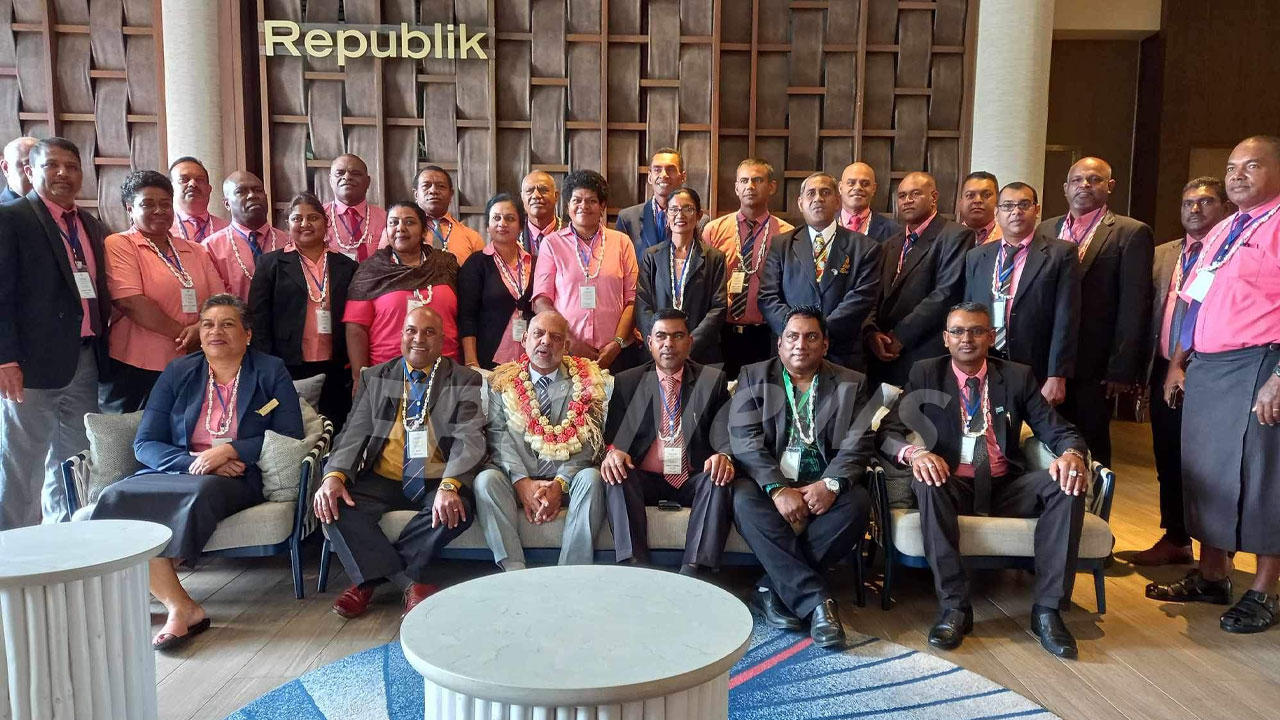 Outcomes from the recent Education Summit will be discussed during the two-day 128th Principals Conference underway in Nadi.
President Dr. Rajesh Krishna expresses anticipation that the Ministry of Education will provide valuable insights into the evolving landscape of education delivery and the strategic plan for the next 5–10 years.
Dr. Krishna states that they are witnessing significant changes in the realm of education.
Article continues after advertisement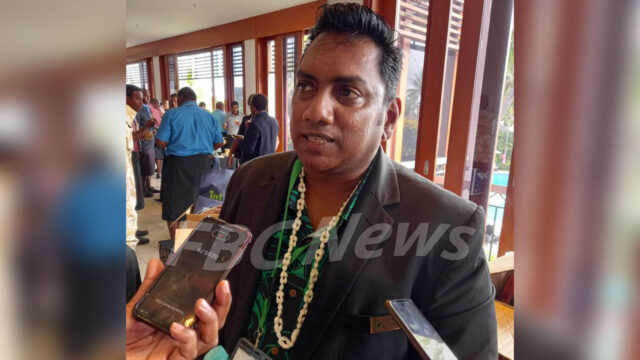 [President Dr. Rajesh Krishna]
"Yes, most of the discussions will have the Ministry of Education deliberating on the outcome of the summit and will be sharing their ideas and the way forward for the Ministry of Education in the near future.
The president stresses that they are glad their conference is being held right after the summit.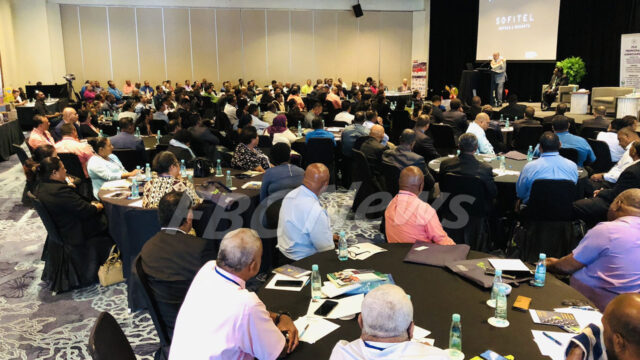 Dr. Krishna says the conference traditionally focuses on professional development papers, and this year, their primary goal is to nurture leadership potential within the entire educational community, from students to teachers and staff.
The conference has brought together a gathering of 170 principals, each poised to exchange ideas and strategies aimed at steering education toward a brighter future.