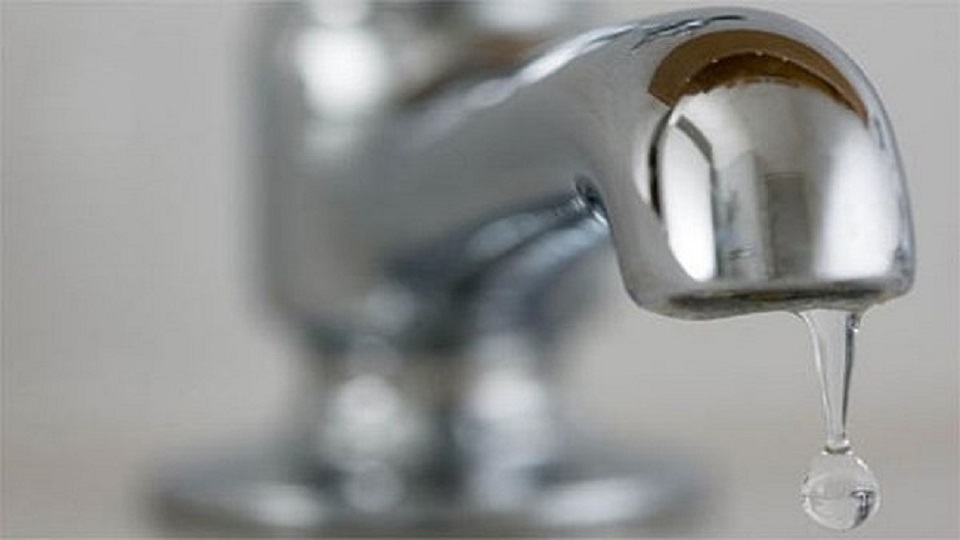 [File Photo]
People are urged to store enough water in their homes for two to three days in case of unplanned disruptions, or other emergencies that may occur due to the current weather conditions.
The Water Authority of Fiji says while there is much precipitation, heavy rain for an extended period can cause blockages at raw water intakes that will disrupt operations.
According to WAF, this will lead to low reservoir levels and subsequently, disruptions to the water supply.
Article continues after advertisement
Excessive rain also increases raw water turbidity, which is the amount of dirt present in the water.
The Authority says once this dirty water reaches water treatment plants, WAF operational teams must undertake extensive backwashing of its filters.
WAF says it will do its best to carry out remedial works and restore water supply as soon as possible, however, restoration times may be extended, depending on the severity of the issue.
The Authority says customers are also encouraged to invest in storage containers or water tanks connected to the water system for storage and backup supply during any unplanned disruption that may arise due to emergency works or natural disasters.