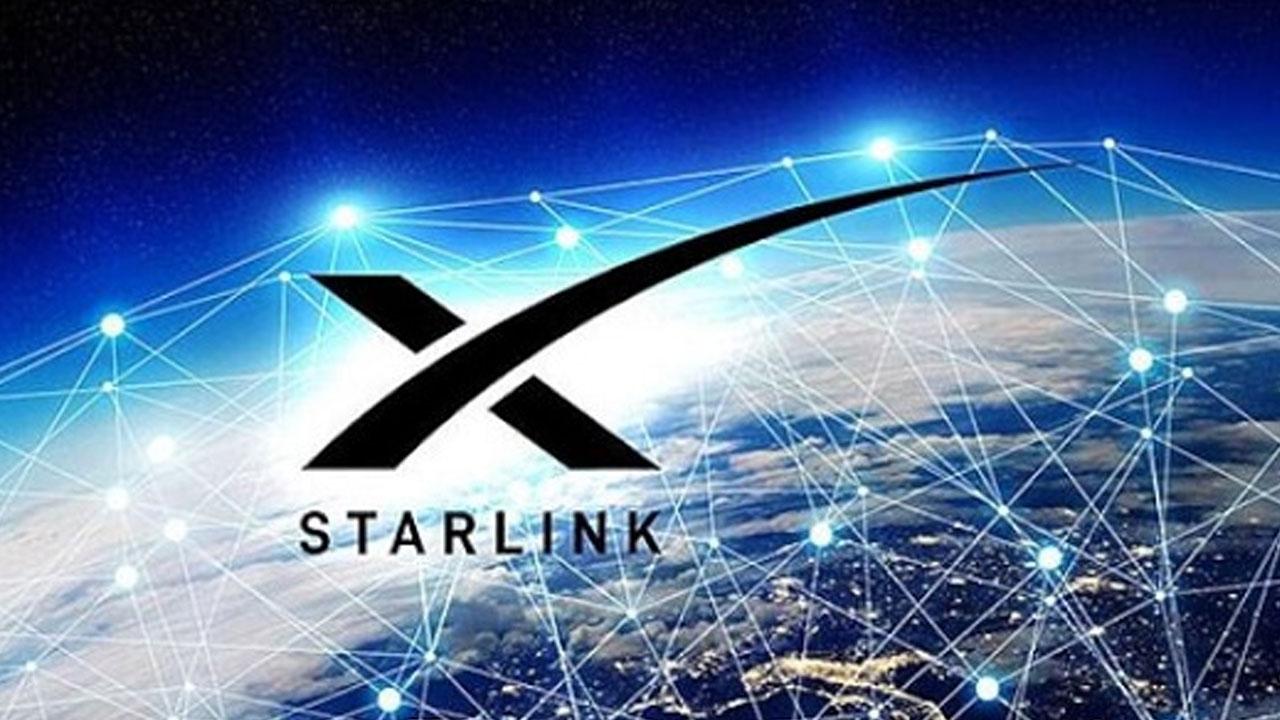 Communications Minister Manoa Kamikamica has disclosed strategic measures to enhance Starlink's operations in the region.
Emphasizing the importance of a local presence, Kamikamica urged Starlink to establish an office in Fiji, facilitating smoother remote servicing and business operations.
Additionally, he said efforts were outlined to ensure proper revenue recording within Fiji by establishing an office locally.
Article continues after advertisement
"Starlink will need backhaul facilities so they will have to use Vodafone, Digicel and TFL as well for carriage of the information. So that's an avenue that they'll have to work with the telcos on it. So it's a win, win for everybody."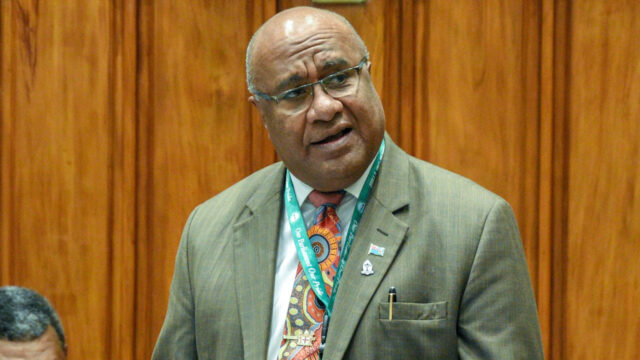 Communications Minister Manoa Kamikamica
Kamikamica says the Fijian Competition and Consumer Commission (FCCC) is slated to oversee industry competition and fairness.
He also acknowledged the unique challenges, including higher starting costs due to the remote nature of the service.
The minister highlighted the potential collaboration between Starlink and local entities, underscoring the need for backhaul facilities.
Kamikamica adds that the overarching goal remains to integrate Starlink seamlessly into Fiji's telecommunications landscape allowing for flexible usage from various locations, including neighboring countries.
The government has granted Starlink both spectrum and commercial licenses to support these initiatives.