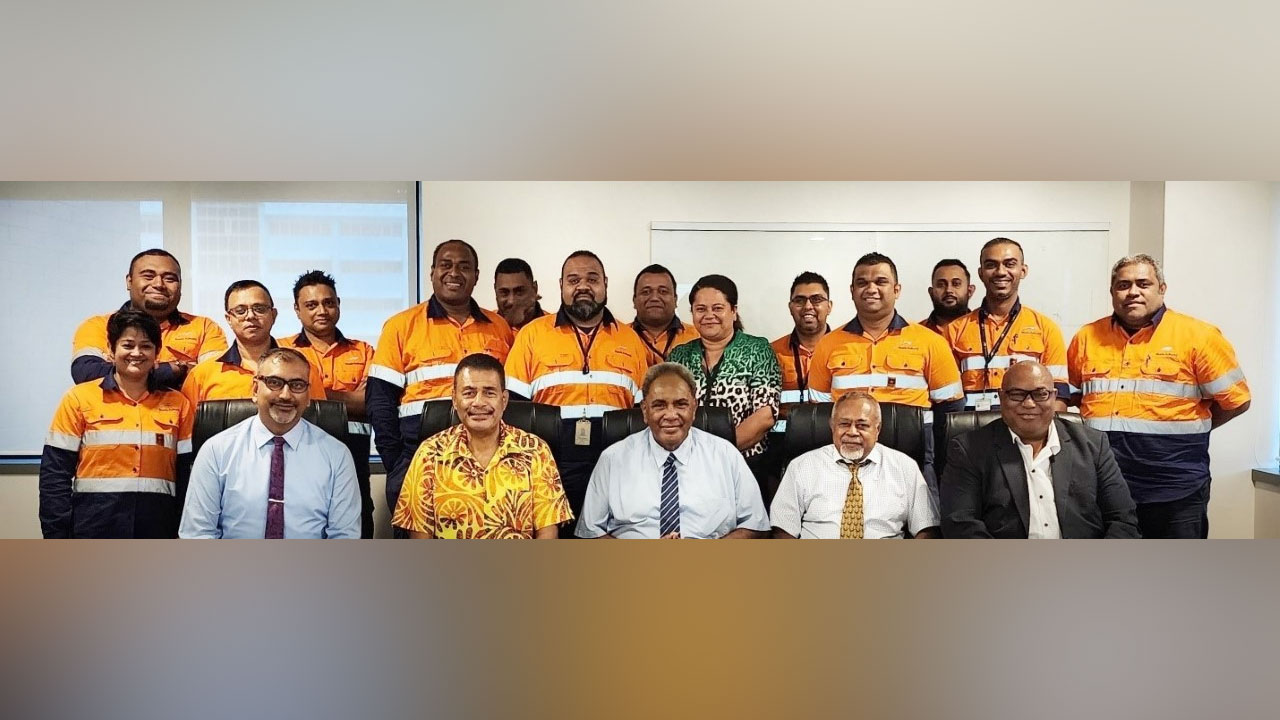 [Photo: supplied]
The Fiji Roads Authority has announced new Board of Directors for a three-year term.
Atunaisa Nayago who is currently a short-term Consultant with the World Bank Group has been appointed as the Chair.
Other members include, Lui Naisara , Bhupendra Solanki, Alipate Naiorosui and Niko Buke.
Article continues after advertisement
In a statement, FRA says the appointment process was through an extensive exercise.
It says the appointees represent diverse backgrounds, bringing with them a wealth of knowledge, skills, and extensive experience in engineering, law, governance, business, and industry expertise.
The FRA, under the board of directors, is responsible for maintaining, planning, and delivering Fiji's road network of roads, bridges, jetties, streetlights, and traffic signals.
FRA says the new board showed their appreciation and thanked the outgoing chairman and board directors profusely for their hard work and contribution over the past years.