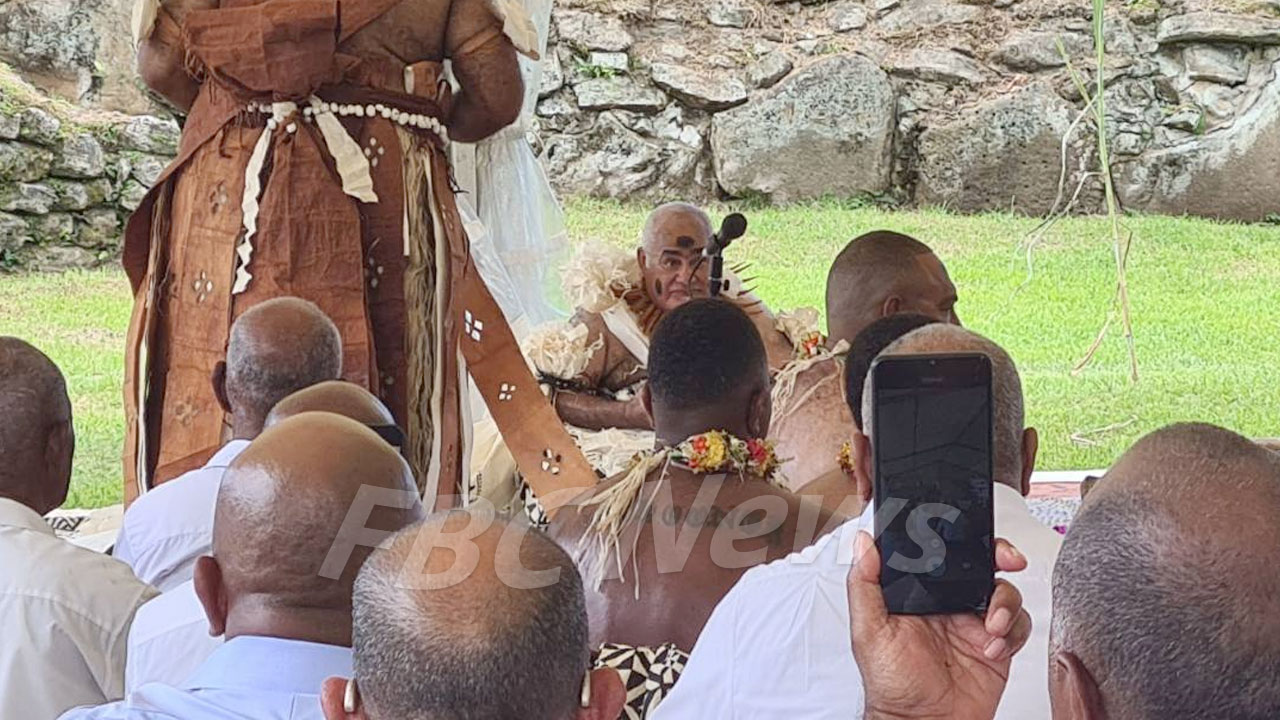 Ratu Epenisa Cakobau has been installed as the Vunivalu, na Tui Kaba.
The traditional installation was done by Roko Tui Bau Ratu Timoci Tavanavanua.
The Gonesau of Nabukadra escorted Ratu Epenisa from his chiefly residence Mataiwelagi to the front of the Vatanitawake where the traditional ceremony was held.
Article continues after advertisement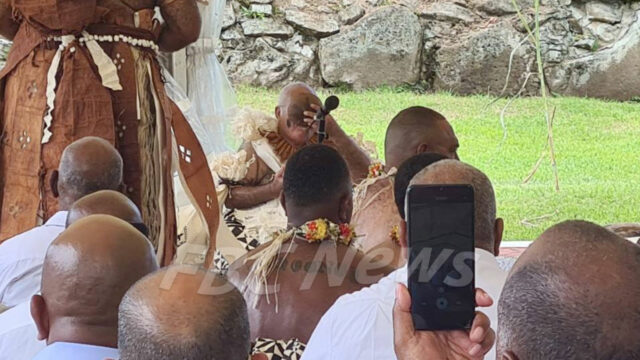 Speaking after the installation, Ratu Epenisa thanked his family and the people of Bau for the support over the last 33 years.
The newly appointed Vunivalu na Tui Bau says he is ready to serve the people of Bau, including the Kubuna confederacy.