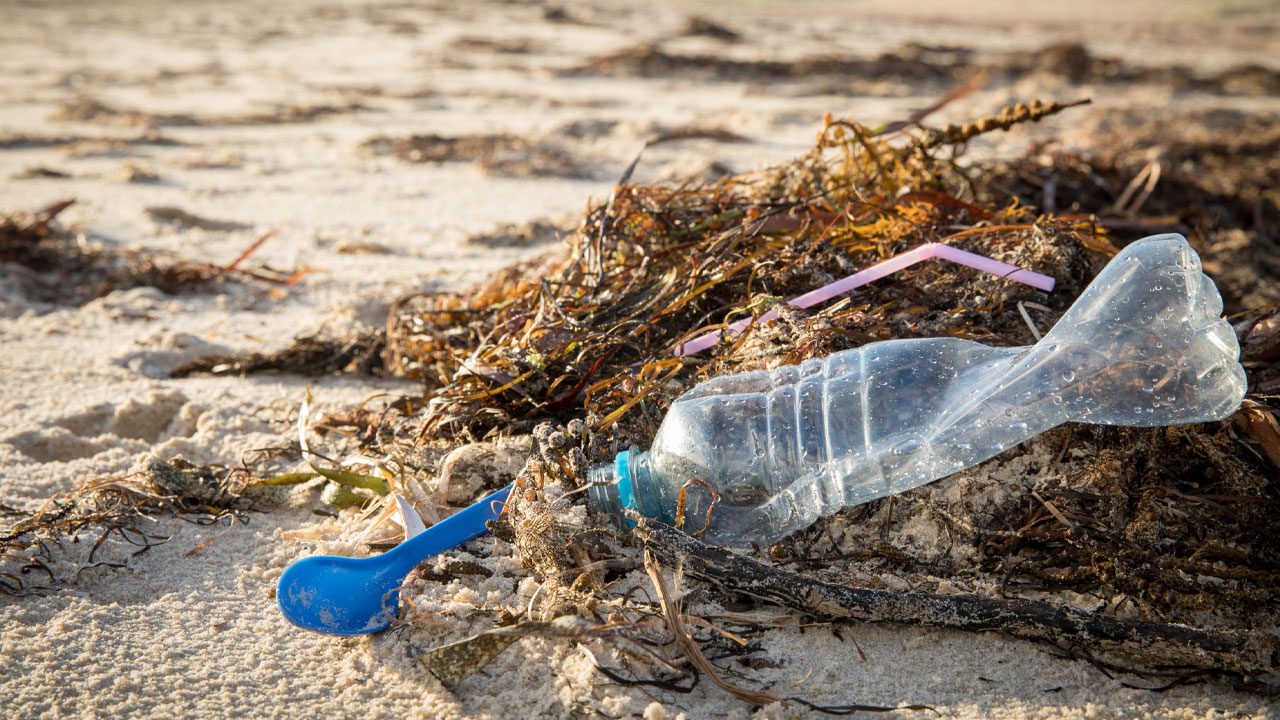 [Source: CSIROscope]
With the country facing environmental concerns, the issue of plastic pollution continues to loom large, according to Captain Cook Marine Biologist Amanda Quai Hoi.
Hoi says this has triggered the locally owned cruise company to incorporate trash collection as part of their tourist itinerary on Tivua Private Island.
Hoi says this hands-on approach not only raises awareness but also instills a sense of responsibility in tourists, empowering them to take action beyond their visit.
Article continues after advertisement
As part of World Ocean Day, Hoi highlighted that in just the past 6 months, they collected 60–80 kg of plastic around the island, which is a serious concern.
"The main garbage that we usually pick up here on Tivua Island or around the islands that we visit is plastic. It's quite huge, the numbers. Yeah, plastic forks, Styrofoam, single-use plastics Yeah, bottle tops."
Hoi says these plastics are washed onto the shore because Tivua Island is located not that far from the mainland.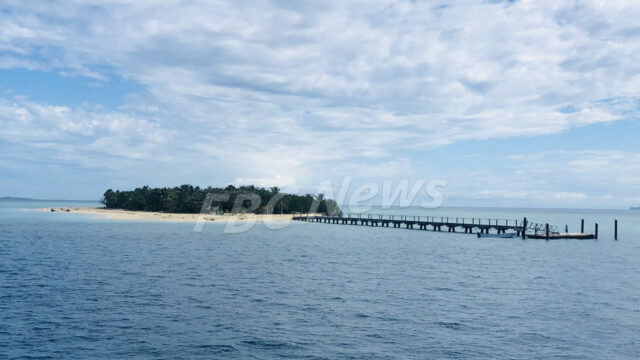 She stresses that the challenge here is that people are still not well educated about the harmful effects of plastic.
Hoi adds that the scope of Captain Cook's project extends beyond their own island, as they have expanded their efforts to encompass nearby islands as well.