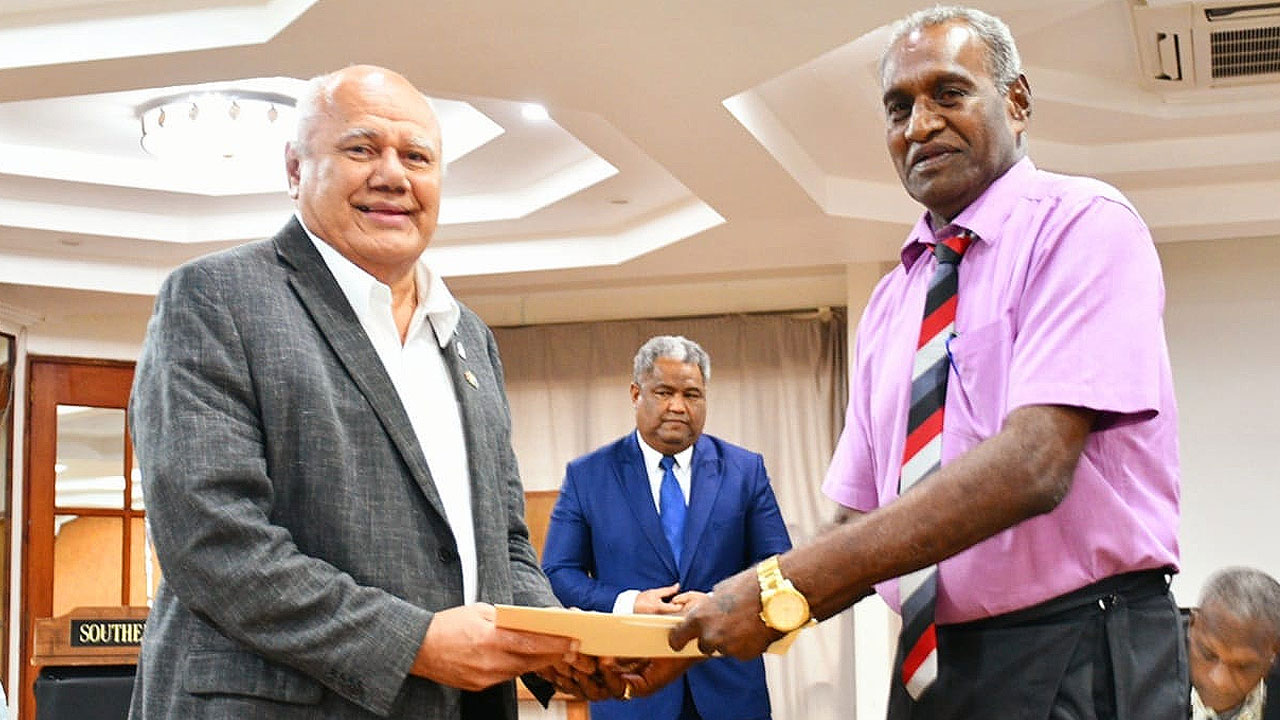 [Source: Social Democratic Liberal Party/ Facebook]
The Social Democratic Liberal Party has officially lodged a petition opposing Energy Fiji Limited's proposed tariff increase.
A statement posted on the party's Official Facebook Page states that they are concerned about the perceived injustice to struggling Fijian consumers amid a contentious cost of living surge.
SODELPA, led by its Leader and Deputy Prime Minister Viliame Gavoka contends that EFL's profit history doesn't warrant the increase.
Article continues after advertisement
Emphasizing the pending government review, the party urges reconsideration.
EFL seeks a substantial 32 per cent tariff surge over the next four years. Following the 2019 regulator review by the Fijian Competition and Consumer Commission, there has been no electricity tariff adjustment.
FCCC confirms receiving EFL's submission, citing its plea for the increase to fund its 10-year Power Development Plan emphasizing enhanced power capacities and reliability.