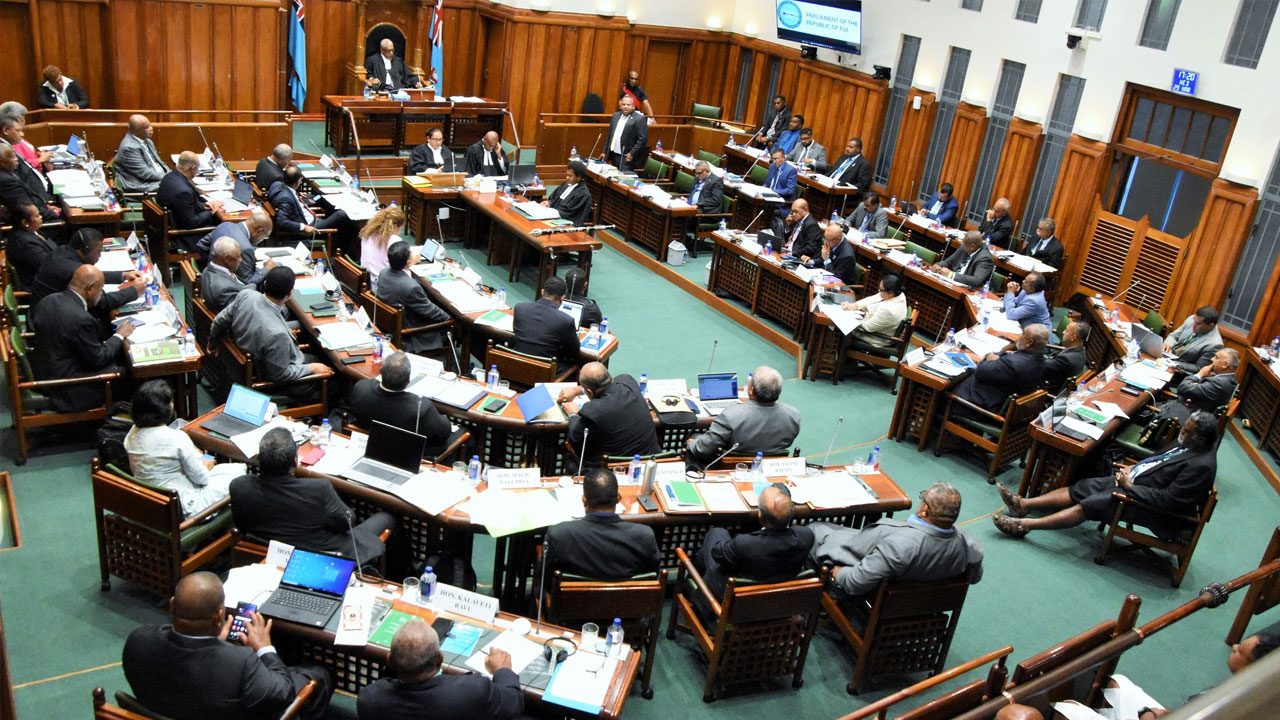 Parliament has granted approval to amend and shorten the sitting days for this month and November.
This motion to amend the sitting calendar as previously circulated was raised by the Leader of Government in Parliament Lynda Tabuya.
Tabuya has emphasized the need for flexibility in the parliamentary schedule.
Article continues after advertisement
The proposed amendments involve deferring the second week of September's sitting to a later date, allowing the Prime Minister Sitiveni Rabuka to attend and participate in the United Nations General Assembly in New York.
Additionally, a change to the November sitting calendar has been approved, advancing the second week of November's sitting to November 14th to 17th.
This change is to facilitate the Fiji government delegation's participation in the COP meeting in Dubai, focusing on crucial climate change issues, particularly relevant to Fiji and Pacific Island States.
Tabuya has highlighted the vulnerability of small island states like Fiji to the devastating impacts of climate change, making these amendments essential to address pressing global concerns.
This decision highlights the government's commitment to addressing climate change and participating in critical international forums, with implications for Fiji and its fellow Pacific island nations.