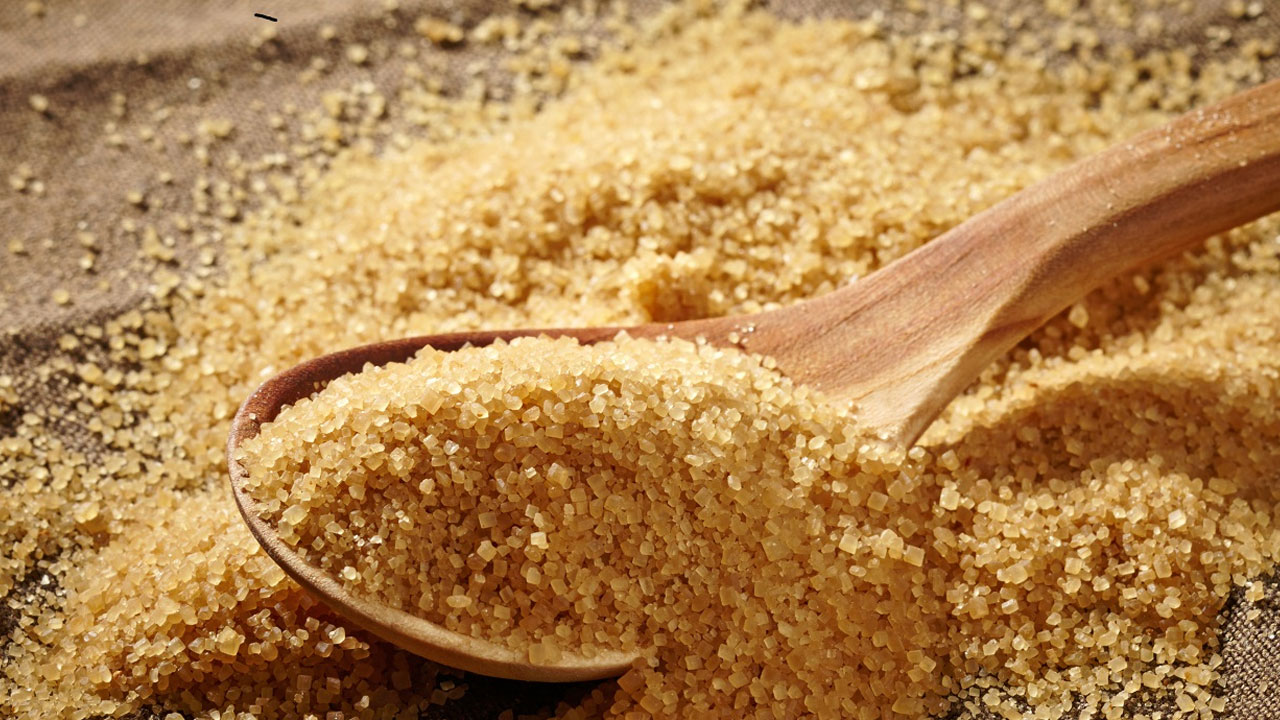 Sugar Minister Charan Jeath Singh has outlined the coalition government and the Fiji Sugar Corporation's plan to explore the possibility of building a sugar refinery in Labasa.
Addressing farmers in Labasa, Singh emphasized that they should aim for more than just sugar production and sales to maximize their returns.
However, he also notes that several factors must be taken into account to ensure the refinery's viability.
Article continues after advertisement
Currently, Fiji sends its raw sugar to the United Kingdom for refining and buys it back at a much higher cost.
Singh says by constructing a refinery in Labasa, farmers may get more than $85 a tonne for their produce.
However, Singh stresses the farmers must increase their production.
He adds this is why the coalition government is increasing support for the farmers.
"So if we are to construct a refinery, I must stress that this will not be successful with 600,000 tonnes of cane. We will have to increase our production to 1.2 or 1.4 million tonnes of cane in Vanua Levu."
The government has earmarked five million dollars for the cane replanting program.
Farmers will be eligible to receive $4,600 for replanting the approved cane variety on a minimum of five hectares of their farms.
Assistance will be provided in phases, and it will be distributed on a first-come, first-serve basis.