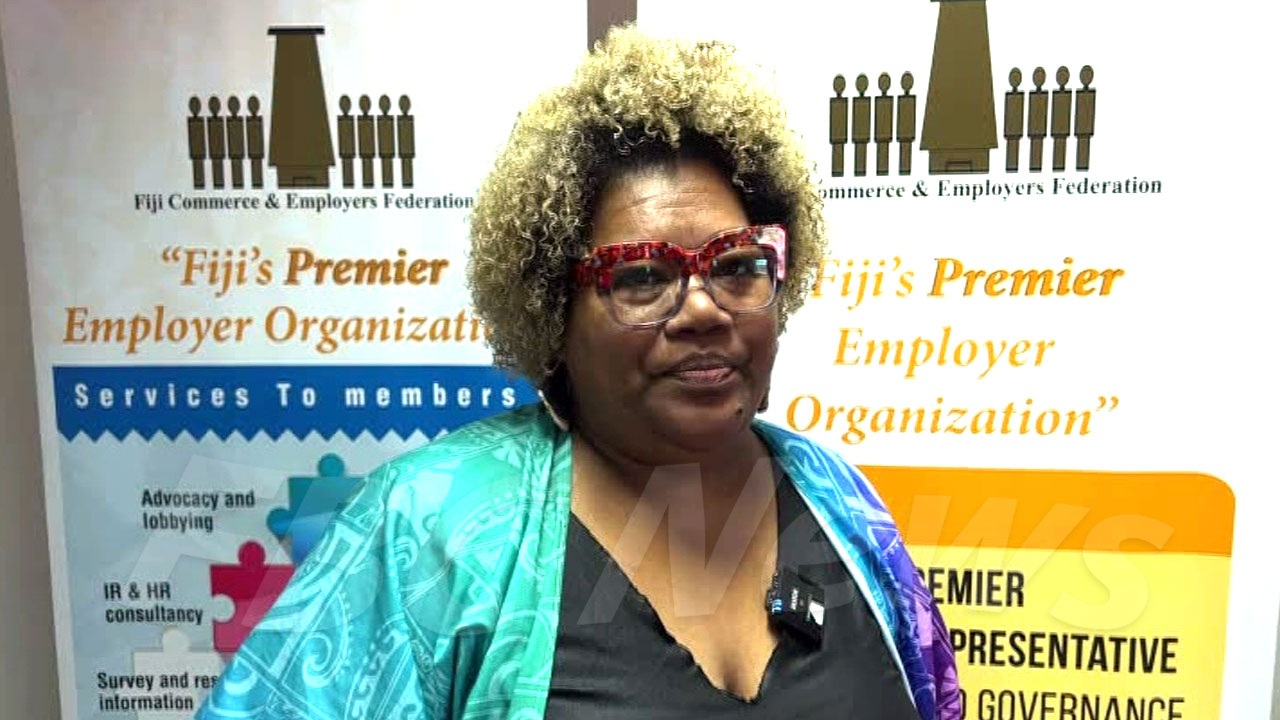 Local musicians are calling on the government to introduce a fixed income rate for artists.
This an issue that performers have raised today with the Deputy Prime Minister and Minister for Communications Manoa Kamikamica.
During the Pasifika Foundation for Development Arts and Entrepreneurship Stakeholder consultation, the artists highlighted that they are not remunerated accordingly for the services that they provide.
Article continues after advertisement
Music sensation Aggie Vakaloloma says this is something she will be pushing during the two-day consultation.
She says a lot of artists have complained about their pay because their work and value are not recognized especially by hoteliers in the Western Division.
"I hope that some of the things we have discussed and raised in the consultation will help us to have a standard rate to be pushed so that hoteliers and stakeholders need to pay us on that standard rate, no cost cutting and no overcharging."
Vakaloloma adds that these issues have also been shared by fellow musicians.
The Minister says the ministry is ready to support the artists and young entrepreneurs to reach their business goals.